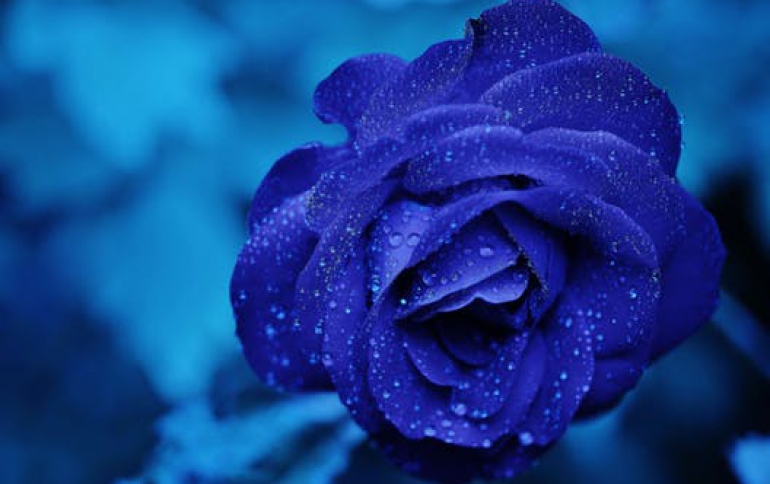 IBM To Invest $1 Billion to Fuel Linux on Power Systems
At LinuxCon 2013 today, IBM announced plans to invest $1 billion (USD) in new Linux and open source technologies for IBM's Power Systems servers. The investment aims to help clients capitalize on big data and cloud computing with modern systems built to handle the new wave of applications coming to the data center in the post-PC era.

Two immediate initiatives announced, a new client center in Europe and a Linux on Power development cloud, focus on expanding IBM's ecosystem supporting Linux on Power Systems which today represents thousands of independent software vendor and open source applications worldwide. Specific details of both initiatives include:

- Power Systems Linux Center in Montpellier, France: The new center is among a network of centers around the world where software developers can build and deploy new applications for big data, cloud, mobile and social business computing on open technology building blocks using Linux and the latest IBM POWER7+ processor technology. The first center opened in Beijing in May. Additional centers are located in New York, NY, and Austin, Texas.

- Linux on Power development cloud: To serve the number of developers, Business Partners and clients interested in running Linux on Power Systems, IBM is expanding its Power Systems cloud for development. The no-charge cloud service is ramping up its infrastructure to provide more businesses the ability to prototype, build, port, and test Linux applications on the Power platform as well as applications built for AIX and IBM i.

IBM Fellow and Vice President of Power Development Brad McCredie revealed the new investment at the Linux Foundation's LinuxCon conference in New Orleans, noting the monies will be applied to various product research, design, development, ecosystem skills, and go-to-market programs for clients, developers, Business Partners, entrepreneurs, academics, and students.