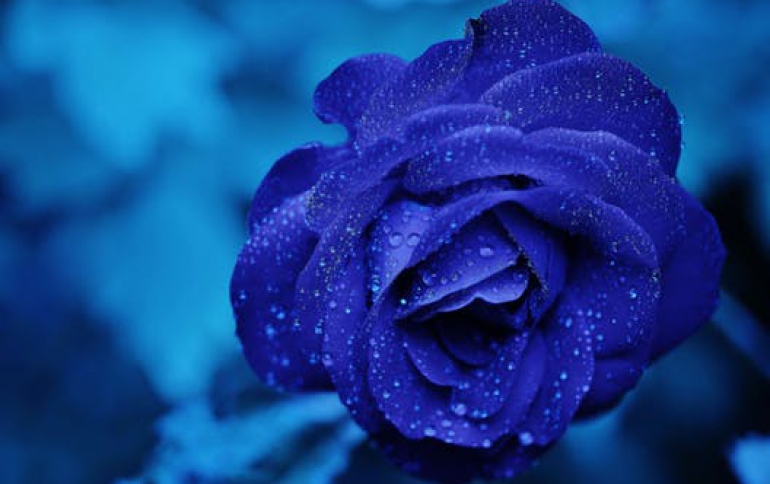 IBM Brings Business Intelligence to BlackBerry
IBM said on Wednesday it has started selling software that lets customers access its Cognos business intelligence software via BlackBerry mobile devices. Research in Motion is encouraging businesses to create software specifically for the BlackBerry so that it can boost usage beyond the e-mail, messaging, calendar and phone services for which it is best known.

The Cognos program, which sells at a list price of $300 per user, allows customers to view real-time analytics on the state of their business on their BlackBerrys.

The computing giant has also introduced programs that allow BlackBerry users to quickly locate and communicate with colleagues with expertise in specific business areas.

A third new product from IBM allows users to access personalized content from their corporate websites via the BlackBerry, IBM said.