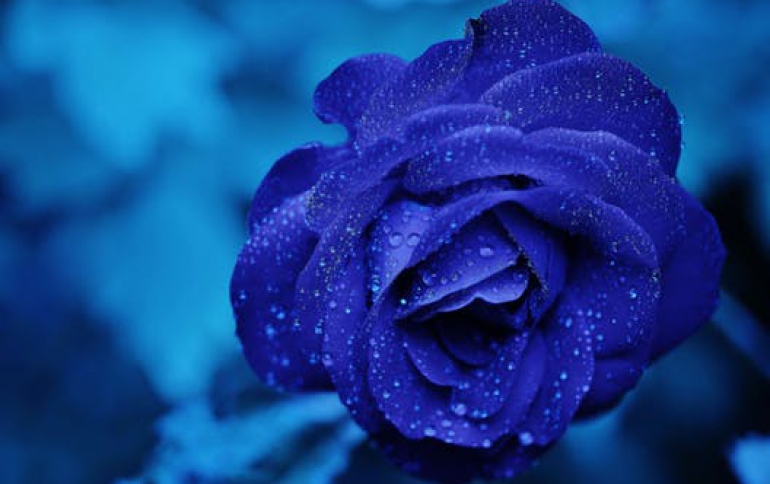 HTC Is Working On New Fitness Tracker
Taiwanese smartphone maker HTC has been resportedly working with sports clothing supplier Under Armour on a new fitness device. The new gadget, called UA Scale, uses Bluetooth 4.1 and would likely work in conjunction with a smartphone to remotely display fitness results in real-time, according to web site Pocket-lint. Neither company has confirmed they are working on the device.

A similar fitness tracker called the HTC Grip was also supposed to be released last spring, but it never reached the market.

Currently, existing products feature similar functions, such as Fitbit's wearable gadget Aria, a smart scale that tracks and syncs weight, BMI, lean mass and body-fat percentage.