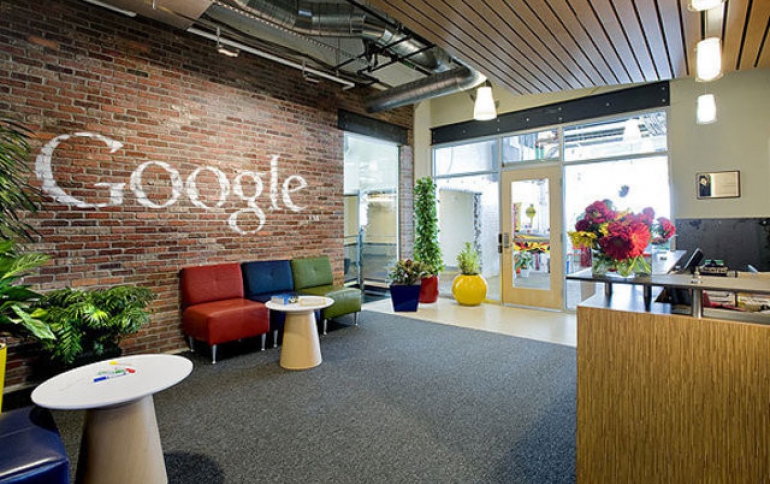 Google Invests $1 billion In New York Campus Expansion
Google is spending $1 billion in capital improvements to establish a new campus, Google Hudson Square.
The over 1.7 million square-foot campus is a result of lease agreements at 315 and 345 Hudson Street and a signed letter of intent at 550 Washington Street.
Google came to New York City almost two decades ago and now it is the home to more than 7,000 employees, speaking 50 languages, working on a broad range of teams including Search, Ads, Maps, YouTube, Cloud, Technical Infrastructure, Sales, Partnerships and Research.
Earlier this year, Google announced the $2.4 billion purchase of the Manhattan Chelsea Market and shared plans to lease additional space at Pier 57. Google hopes to start moving into the two Hudson Street buildings by 2020, followed by 550 Washington Street in 2022 once the building is complete. Google Hudson Square will be the primary location for Google's New York-based Global Business Organization.
Large companies such as Alphabet and Facebook generally enjoy favorable treatment from local authorities when they choose to create their facilities and campuses in a new area. For their part, the tech giants are trying to contribute to the local communities in various ways.
Since 2011, Google says it has contributed more than $150 million in grants and employee-matched giving to New York nonprofit institutions. "We've been ardent supporters of iconic neighborhood public resources such as the High Line and Hudson River Park, and partnered with the New York City Public Library System to provide free Wi-Fi hotspots to public school students and families without home internet access. We recently donated $1.5 million to support the Stonewall National Monument Preservation Project and joined forces with 19 local businesses to establish the Westside Community Fund. And to help foster New York's burgeoning tech ecosystem, we've funded programs like MotherCoders NYC, provided space to organizations like Black Girls Code and hosted Cornell Tech while its permanent campus on Roosevelt Island was under construction," said Ruth Porat, SVP and CFO of Google and Alphabet.
This coming spring, Grow with Google— the company's initiative to create economic opportunities for all Americans—will come to New York City with a temporary digital skills learning center on the ground floor of Google's office on 8th Avenue in Chelsea. Grow with Google will host free hands-on workshops, one-on-one coaching and community events with local partners so that New Yorkers have the opportunity to gain the skills needed to thrive in today's digital economy.
Porat says Google is growing faster outside the Bay Area than within it. This year alone, Google opened new offices and data centers in locations like Detroit, Boulder, Los Angeles, Tennessee and Alabama.
Amazon.com Inc. also recently announced it had split its new second headquarters in half, between the Washington, D.C., suburbs and Long Island City, in the New York borough of Queens. The online retailer initially intends to develop about 4 million square feet of commercial space in New York to accommodate 25,000 new workers.
Apple said last week it would invest $1 billion to grow its operations in Austin by constructing a new employee campus in the area, large enough to house 15,000 additional employees. It also announced plans to expand in New York, Pittsburgh and Boulder, Colorado, in the next three years and set up new sites in several other U.S. cities.