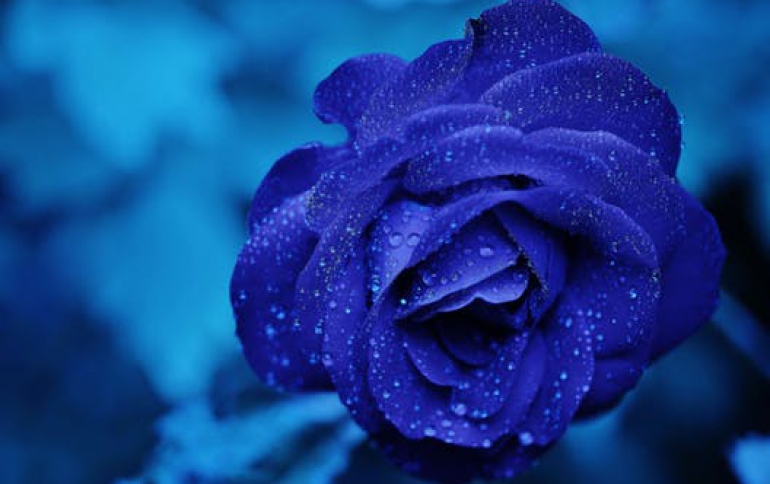 HTC Posts 1Q Results
Taiwanese smartphone maker HTC on Monday posted a first-quarter loss, following the weak sales of the company's HTC One flagship model. For the fiscal 2014 first quarter ended March 31, 2014, HTC posted a net loss of T$1.88 billion ($62.06 million). The company's revenue fell 22.6 percent to T$33.12 billion.

The HTC One smartphone received rave reviews but was undermined by advertising widely criticized as confusing.

The company also released a series of mid-range smartphones in recent weeks, predicting cheaper phones in emerging markets will help it return to profit this year.

It has also launched a partnership with search engine giant Google Inc to manufacture smart watches.

And with its new flagship HTC One M8 smartphone, the company hopes it would be able to challenge market leaders Apple and Samsung.