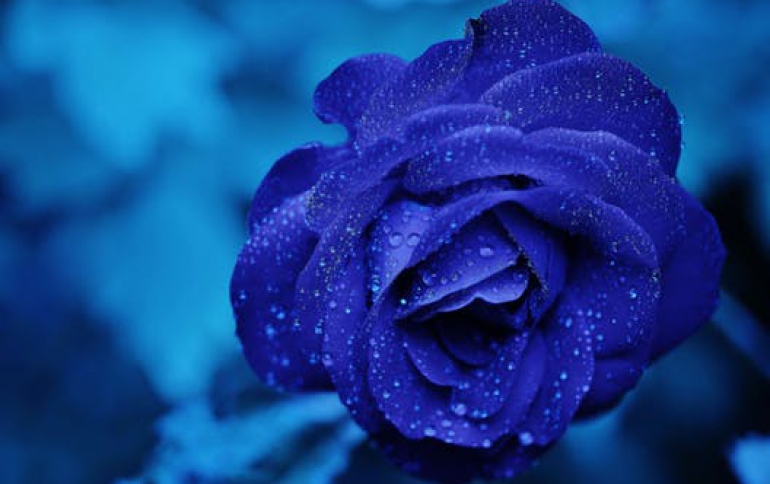 HTC Pixel team is Now Part of Google
HTC has completed the divestment of its Pixel smartphone team to Alphabet Inc's Google for US$1.1 billion.
The Taiwanese company said that chief operating officer David Chen has left the company to lead a research and development team at Google.
Under its agreement with Google, about 2,000 members of the Pixel smartphone division joined the US tech giant.
The completion of the transaction enables HTC to develop a more focused branded smartphone business, the company said, while it will also switch its focus to the virtual reality (VR) business.
In addition, with the official close of this deal, Google is expanding its footprint in the Asia Pacific region. Taipei will now become the largest Google engineering site in APAC.
The deal was announced in September last year.
"These new colleagues bring decades of experience achieving a series of "firsts" particularly in the smartphone industry - including bringing to market the first 3G smartphone in 2005, the first touch-centric phone in 2007, and the first all-metal unibody phone in 2013. This is also the same team we've been working closely with on the development of the Pixel and Pixel 2," said Rick Osterloh, Senior Vice President, Hardware, Google.
"As our hardware business enters its third year, we remain committed to building and investing for the long run. Today, we start digging in with our new teammates, guided by the mission to create radically helpful experiences for people around the world, by combining the best of Google's AI, software and hardware," Osterloh added.