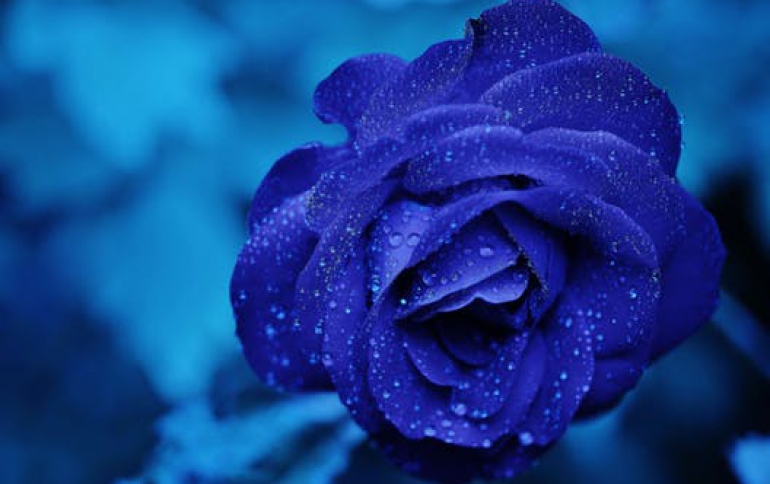 HTC, LG and Samsung Join Power Matters Alliance
Five months after AT&T, Google and Starbucks announced their support for the Power Matters Alliance (PMA), HTC, LG and Samsung have joined the alliance. PMA is a standard for wireless charging in public places in The US. Over 1,500 charging spots have been deployed across a growing number of Starbucks coffee shops, airports and at iconic places like Madison Square Garden and The Garden State Plaza Mall.

In recent months PMA has also enjoyed broad support on the device-side, with Blackberry, NEC, Texas Instruments, IDT, NXP, ZTE, Kyocera and accessory makers Incipio, Sketch and Otterbox all joining its ranks. This trend is expected to continue and intensify, following AT&T's announcement that they plan to have PMA-wireless charging integrated into their smartphone portfolio by 2014.

PMA was founded by Powermat Technologies and Procter & Gamble in 2012. Google's Vint Cerf is its Honorary Chairman, and its board includes AT&T, Duracell, Starbucks and the US Government's Energy Star and Federal Communications Commission.