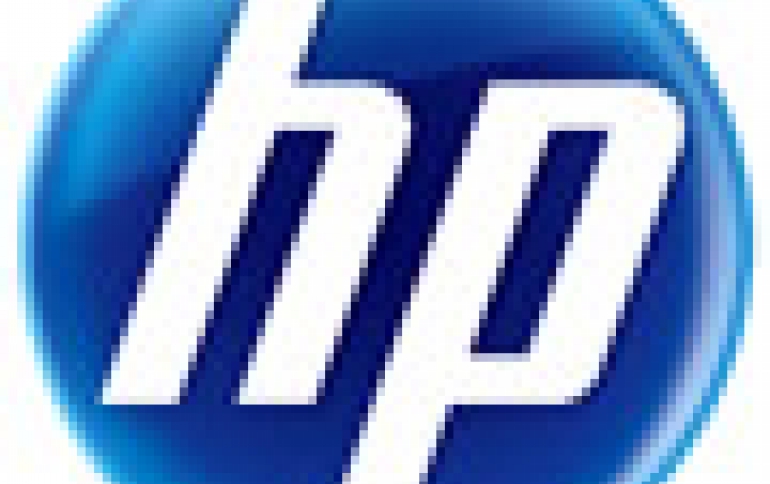 HP Warns Of Legal Action Against ex-Autonomy CEO
Responding to former Autonomy CEO Mike Lynch's request for details of its accusations against the British software firm and its former executives, HP said that it would follow the legal process. On Tuesday, Lynch sent an open letter to HP's board asking for details of allegations that the U.S. company is leveling against him and other executives, that HP said last week led to an $8.8. billion charge. Lynch also asked for any documents that HP provided to the U.S. Securities and Exchange Commission.
Responding to Lynch, HP said the matter was in the hands of the authorities, including the UK Serious Fraud Office, the US Securities and Exchange Commission's Enforcement Division and the US Department of Justice, and that the company would defer to them as to how they wish to engage with Dr. Lynch. HP added that it would take legal action against the parties involved at the appropriate time.
HP
announced last wee
k that it has initiated an internal investigation into a series of "accounting improprieties, disclosure failures and outright misrepresentations" that the company alleges occurred prior to HP?s acquisition of Autonomy.