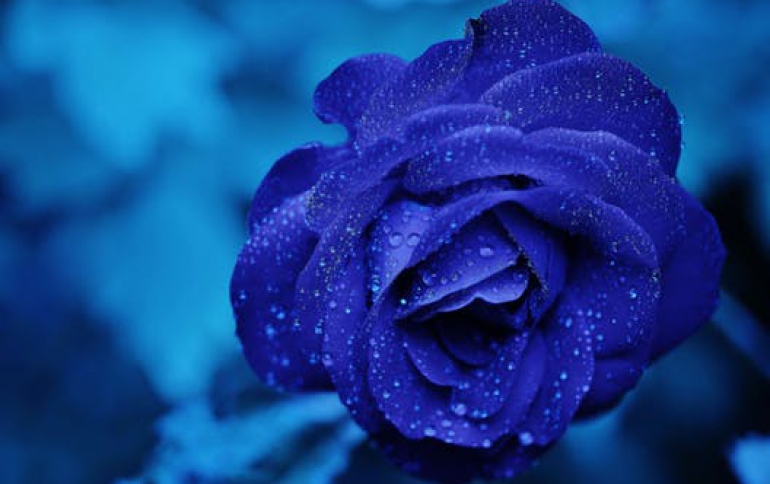 Google Play Requires Google+ Names For User Reviews
Google is asking users wishing to leave reviews on Google Play to start using their Google+ names. Previously, users could leave anonymous reviews for content sold on the digital store.

"From now on, reviews you write will be posted publicly using your Google+ name and picture," Google's notification reads as soon as you try to leave a review for a product on Google Play.

The move could help Google promote the Google+ social network and also discourage negative reviews posted by anonymous users.