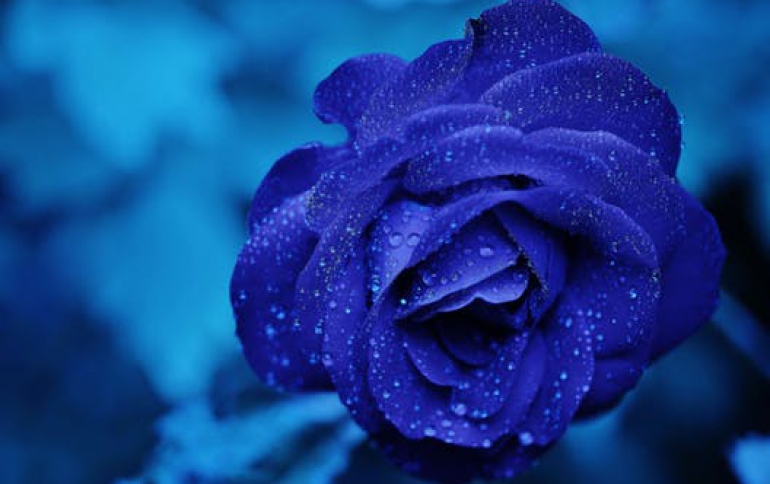 HP Unveils New Z Workstations, Expands Z Portfolio with Displays
HP today announced the first professional monitors of the new Z Display family as well as new entry-level Z Workstations. HP introduced the HP Z22i, Z23i and Z24i IPS Displays. Built with IPS Gen 2 panels, HP Z Displays deliver a power savings of nearly 26 percent compared to HP?s first-generation IPS technology products.

The new displays provide excellent coverage of the sRGB color space - the standard color space for the web, and for the majority of engineering, creative and professional applications - with the HP Z22i and Z23i offering 95 percent coverage, and the HP Z24i offering 99 percent coverage. The displays also feature accurate colors across wider viewing angles compared to previous displays.

The HP Z22i, Z23i and Z24i Displays are available today for starting prices of $239, $259 and $399, respectively.

Designed for heavy 24/7/365 workloads, the HP Z230 Workstation series delivers next-generation processor and graphics technologies in two redesigned chassis - a compact, yet expandable, tower offering, and a capable small form factor.

The HP Z230 Small Form Factor Workstation has been designed for use in environments with limited space. High-performance options for both the Z230 Tower and SFF include the latest Intel Xeon processors and discrete graphics options that support as many as six independent displays. The HP Z230 Workstations start at $999 for quad-core configurations, and are expected to be available worldwide in August.

HP and NEC Expand Enterprise Computing Alliance

In related news, HP and NEC have expanded their strategic global alliance to collaborate on joint engineering for mission-critical and blade servers.

Building on their collaborations on HP-UX, HP Integrity servers and NEC NX7700i servers, HP and NEC are extending their alliance to include next-generation, mission-critical x86 systems.

The expanded alliance will accelerate advancements across multiple mission-critical server platforms, including "DragonHawk," HP?s future, scalable x86 infrastructure based on HP Superdome 2 and blade server technology. HP and NEC also plan to increase worldwide delivery of joint solutions.

As part of the expanded alliance, HP and NEC plan to collaborate on future enhancements for HP-UX and extend mission-critical computing to x86, aligning technical, engineering and joint testing for mission-critical solutions for Linux environments and Microsoft Windows.