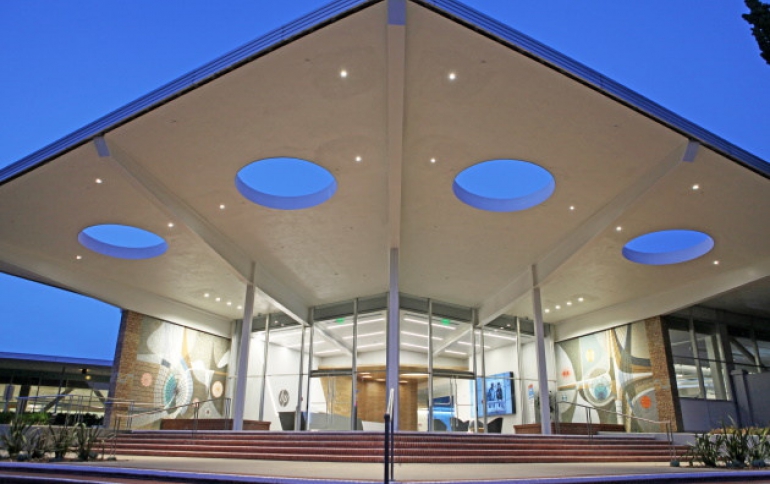 HP Once Again Urges Investors to Ignore Xerox Takeover Offer
HP Inc. has sent a letter to shareholders once again asking them to reject Xerox Holdings Corp.'s takeover offer, saying that a merger could be "disastrous" for the personal computer giant.
Here is part of the letter:
"Since Xerox launched its unsolicited exchange offer and nominated directors, the global social, economic and financial environments have changed radically. Despite this, Xerox continues to advance its tender offer and its proposed slate of directors in an effort to force a combination.

It is important for shareholders to understand that, under these circumstances and consistent with our fiduciary duties, we believe that we should not divert valuable time, attention and resources to a dialogue with Xerox about its proposed transaction. Any complex, large-scale, highly leveraged transaction in the current economic environment could be disastrous for HP, its shareholders and our entire ecosystem. While we remain open-minded about M&A as a tool to add value for HP shareholders at the right time and on the right terms – it's abundantly clear that now is not that time."

"We believe the Xerox proposal fundamentally undervalues HP, threatens the future of both companies, and creates an unacceptable level of risk to both HP and Xerox shareholders. Our duty now is to protect our organization – and your investment. And that's exactly what we are going to do."
Xerox has sought to acquire HP, the world's second-largest personal computer maker, for $24 a share in cash and stock, a deal valued at roughly $35 billion. Xerox said this month it would pause its pursuit of HP during the pandemic. Xerox has launched a tender offer for outstanding shares of HP and also nominated a slate of directors to replace the company's board.