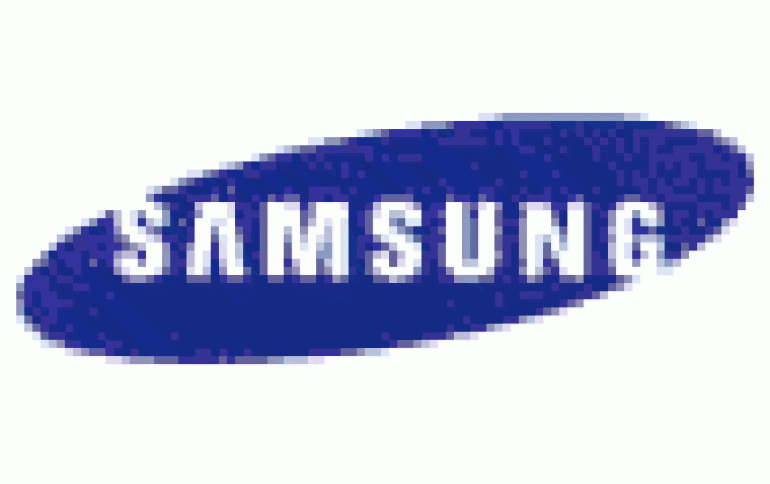 Hollywood Sues Samsung over Old DVD player
Walt Disney, Time Warner, Paramount Pictures, 20th Century Fox and Universal Studios are suing Samsung over a DVD player which the company no longer manufactures. A report in the Korea Times stated that Samsung is being taken to court to force a recall on its DVD-HD841 player, on which production ceased in 2004. The legal action claims that the DVD player can be easily adapted to make illegal copies of feature films.The DVD-HD841 has an integral video scaler that permits output to an HDTV, which may be one of the reasons why the studios are so keen for its recall.

The lawsuit alleges that the DVD-HD841's copy protection can be defeated, and that the device is encouraging film piracy.A Samsung spokesman confirmed the suit's existence, but said that the company had a policy of not commenting on legal cases before trial.