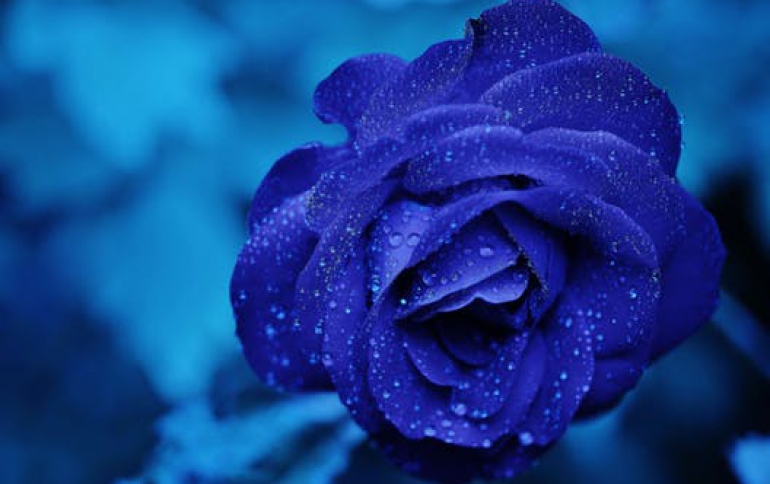 Hitachi Ships Its First Internal 4TB Hard Drive
Hitachi GST has started shipping an internal 4TB hard disk drive in Japan.
Japanese site Akiba
has spotted
the 3.5" hard drive on sale and has posted some picture online. According to the photos, the hard drive carries model number HDS5C4040ALE630 and is branded as Deskstar 5K. It is part of Hitachi's "CoolSpin" series of HDD, which are lower performance drives with rotational speed of 5900rpm. The drive comes with 32MB of cache, uses SATA 6Gb/s interface and of course takes advantage of the 4K advanced format. It's price is set to 26,800 Yen ($345.)
Hitachi, Seagate and Western Digital have been shipping external hard disk drives with 4TB capacities for some time now. G-Technology by Hitachi has been also offering high-performance G-RAID systems for Apple Mac and professional audio/video (A/V) markets, which are incorporating Hitachi's 4TB 7,200 RPM drives.