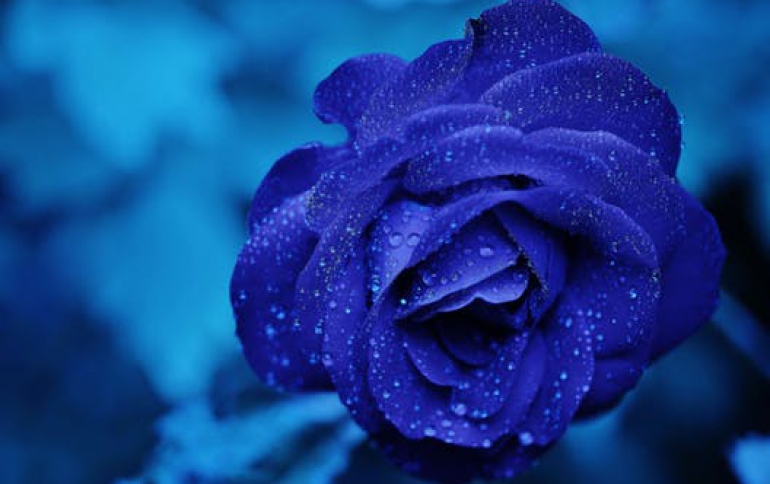 HBO Offers Episodes on Facebook
Television network HBO said it would offer the premiere episodes of two new series on Facebook. HBO said on Wednesday viewers would be able to access the premiere episodes of Dwayne Johnson-starrer "Ballers" and "The Brink" on Facebook for a limited period. The two new original series premiered on Sunday.
The popularity of web videos have led Facebook and other social networks to make their platforms available to companies looking to market their products via videos and ofcourse show their ads.
Last week, Amazon.com released the pilot episode of its show "Catastrophe" for a limited time on the social media network.