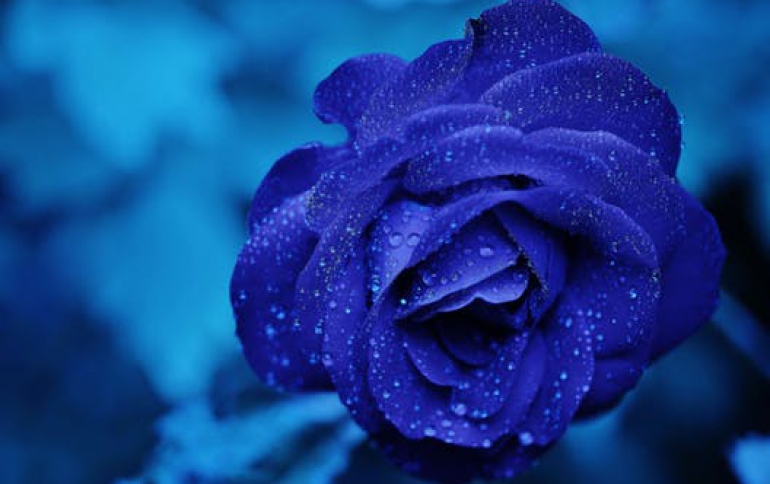 HBO NOW Available on Fire Tablets, Coming to Amazon Fire TV
Amazon today announced that HBO NOW is available on Fire tablets, and will be available on Amazon Fire TV and Fire TV Stick in the coming weeks. HBO NOW is HBO's internet only streaming service, providing instant access to all of HBO series, movies, documentaries, sports programs and entertaining comedy and music specials for $14.99 a month.
Starting today, Amazon's customers can enjoy HBO NOW on the latest generation of Amazon's Fire tablets. The $99 Fire HD 6 and the $139 Fire HD 7 features a high-definition display, quad-core processor and Dolby Digital Plus Audio. Fire HDX 8.9 combines a 339 ppi HDX display with a quad-core 2.5 GHz processor and the latest Dolby Audio.
In the coming weeks, HBO NOW will also be available on Fire TV and Fire TV Stick. Selection for Amazon Fire TV has increased by over 700 channels, apps, and games since February, and nearly 2,000 titles are now available, with HBO NOW coming soon. Amazon Fire TV is a tiny box with voice search built right into the remote, and a quad-core processor for streaming.