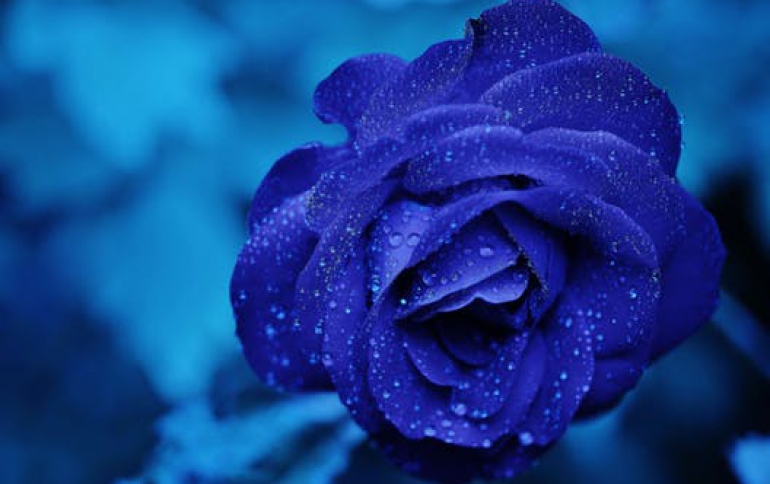 Has AMD Canceled Globalfoundries 28-nm APUs?
AMD has decided to cancel APUs that Globalfoundries was set to make for it on 28-nm process technology, according to online reports. Instead the company will start using the 28-nm gate-last high-k metal-gate manufacturing process technology from foundry TSMC, the reports said.

A possible reason for the move would be the delayed delivery of Globalfoundries' 28-nm process in mid-2012, as well as possible low-yields on the foundry's 28-nm process.

AMD has not commented on the reports.