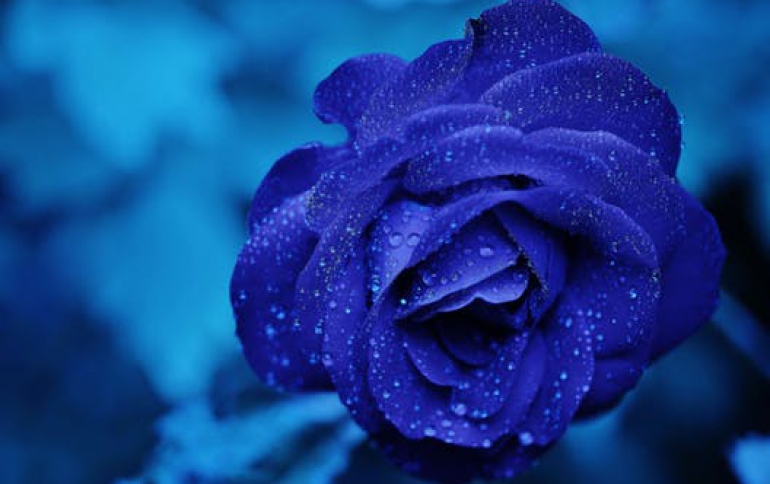 Hard-drive for DV cameras
Focus Enhancements will release a smaller version of its FireStore video disk recorders in December, aimed at users of handheld DV camcorders such as Canon's XL2 and Panasonic's DVX100A. The FireStore FS-4 is an iPod-style device that records DV directly to its hard drive, saving time on capture and removing the risk of tape problems.
The FS-4 can be attached directly to the camcorder, or worn on a belt. It connects to the camcorders FireWire port, and also includes a six-pin FireWire port for connection to the editing computer.
The drive appears a hard drive on the Mac desktop or within My Computer on Windows computers. It also features an LCD screen for on-location administration – such as deleting unwanted files. The drive can record in a variety of DV formats including Raw DV, AVI Type 1, AVI Type 2, Matrox AVI, Canopus AVI and QuickTime.
The FS-4 Pro model adds support for Avid OMF and Pinnacle AVI, and adds more functions including a user-definable time lapse, loop playback, scene marking and support for multiple file folders. It also has a retro record mode, which permanently holds the last 30 seconds in memory so that action in fast-moving arenas such as news and sports isn't missed.
The FS-4 features a 40GB drive and costs $799 (around £435). The FS-4 Pro costs $1,195 (around £650) for the 40GB model and $1,695 (around £920) for the 80GB model.
Source:
Digit Magazine