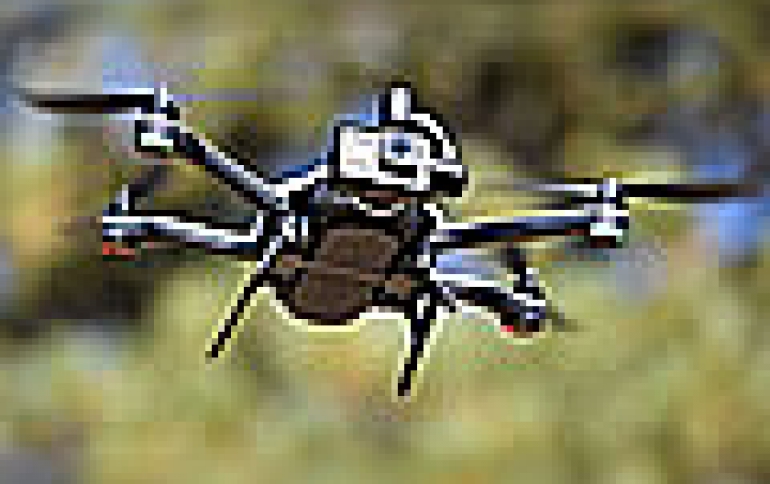 GoPro Recalls New Karma Drones on Reports of Power Failure
GoPro 's holiday sales season just got even bleaker. The company said it's recalling about 2,500 of its new Karma drones bought since Oct. 23 after a small number of the devices lost power during operation. The company said no injuries or property damage have been reported involving the new drones. GoPro said owners can return the units for a full refund. Replacements aren't being offered. GoPro said it's working with the U.S. Consumer Product Safety Commission and the Federal Aviation Administration on the recall and plans to resume selling Karma drones as soon as it resolves the issues.
According to GoPro's FAQ page for the recall, Karma owners don't need the original receipt. Every part of the drone needs to be returned (including the Hero5 Black and Karma Grip, which aren't affected) for the refund.
This comes at a particularly unfortunate time for GoPro. The company was banking hard on the Karma and Hero 5 cameras bringing it back in the black following a drop off in its stock prices.