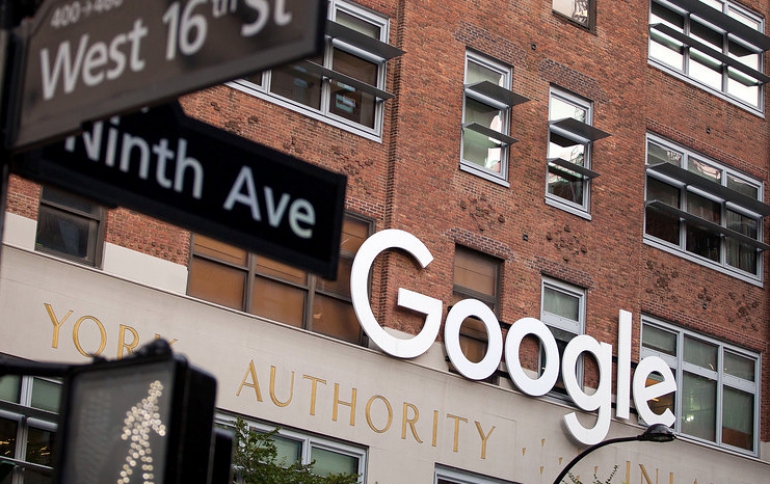 Google's Data Practices Are Under EU Antitrust Regulators' Radar
European Union (EU) antitrust regulators are seeking details of Google's data collection practices, according to a document seen by Reuters.
The EU's executive Commission has handed down fines of more than 8 billion euros ($8.8 billion) to Google in the last two years and ordered it to change its business practices, following an investigation that showed the company abused its dominance.
Last week, the EU competition enforcer sent out questionnaires to several companies, asking them about Google's data practices and giving them a month to reply.
The focus is on data related to local search services, online advertising, online ad targeting services, login services, web browsers and others.
According to the document, companies were asked about agreements providing data to Google or allowing it to collect data via their services in recent years, and whether they were compensated for this.
Regulators also wanted to know the kind of data sought by Google, how it uses it and how valuable the companies consider such data. Another question asked whether Google and the companies were subjected to contractual terms that prohibit or limit the use of the data.
Regulators also wanted to know if Google had refused to provide data and how this affected the companies.
Update: EU antitrust regulators on Monday confirmed investigations on how Facebook and Google collect and monetize data. A EU executive said it had sent out questionnaires as part of preliminary investigations into both Facebook and Google's data. The probe looks into how the tech giants leverage data gathered to block their competitors.