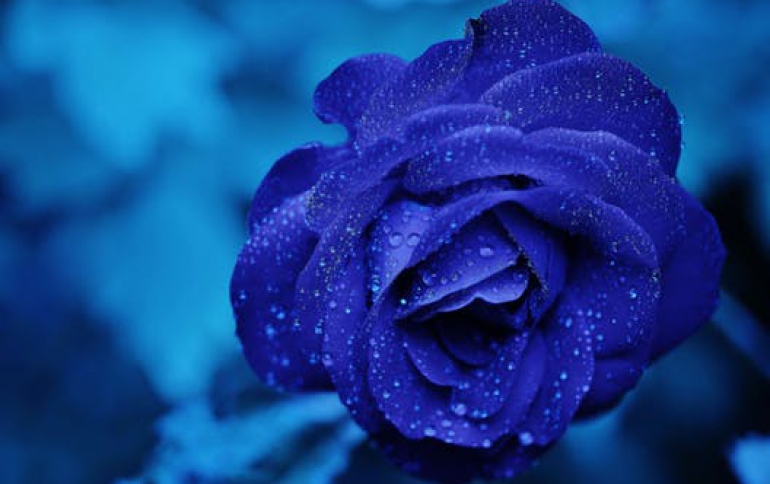 Google Sites Now Open to Everyone
Google has made it easy for anyone to set up a website to share all types of information in one place. Google Sites has opened to the public and users can host their own website at http://sites.google.com/[your-website] and add as many pages as thry like for free.

Google Sites had been launched a few months ago exclusively as part of Google Apps for companies and organizations that wanted to use the service on their own domains.

Users can create different types of pages from scratch with the click of a button, and can embed documents, calendars, photos, videos and gadgets directly into those pages. Similar to Google Docs, built-in editing tools allow for popular text and formatting changes to be made in a straightforward manner. Once the site is up and running, inviting people to edit or view the content is as simple as entering in their email address.