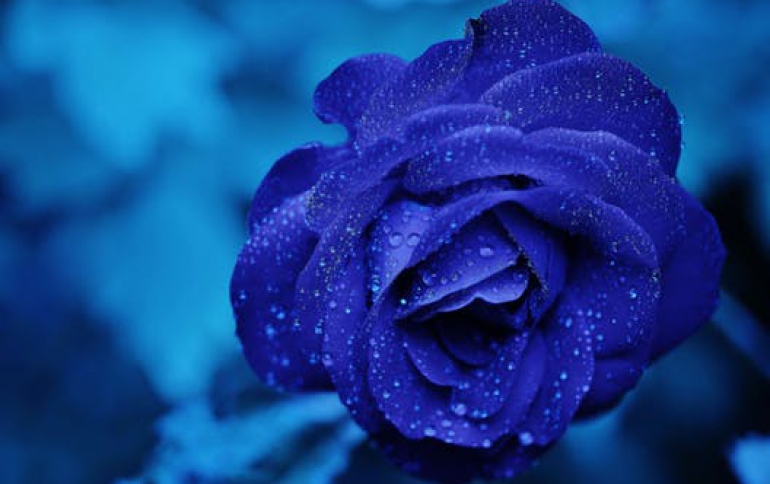 Intel to bundle SSDs as part of Centrino 2 platform
Intel is planning to launch SSD products by the end of the 3Q 2008 which it will bundle as part of its upcoming Centrino 2 platform (Montevina).They expect that solid state drives (SSDs) will become the mainstream notebook storage format. Intel has named the product line Intel High Performance SSD and will mainly targeting enterprise, mid-range and high-end notebook markets.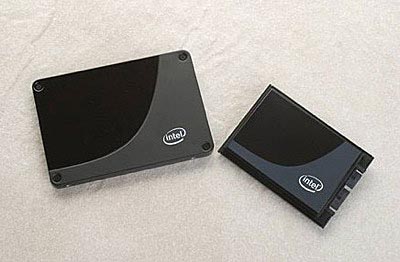 The shipments of Intel High Performance SSDs will come in two versions - Client X25-M and Client X18-M - the former having a physical size of 2.5-inch and later 1.8-inch. Both will feature 80GB capacity and SATA interface.
They also plan to increase storage capacities up to 160GB by the end of the 4Q, and to 250GB and above in 2009.