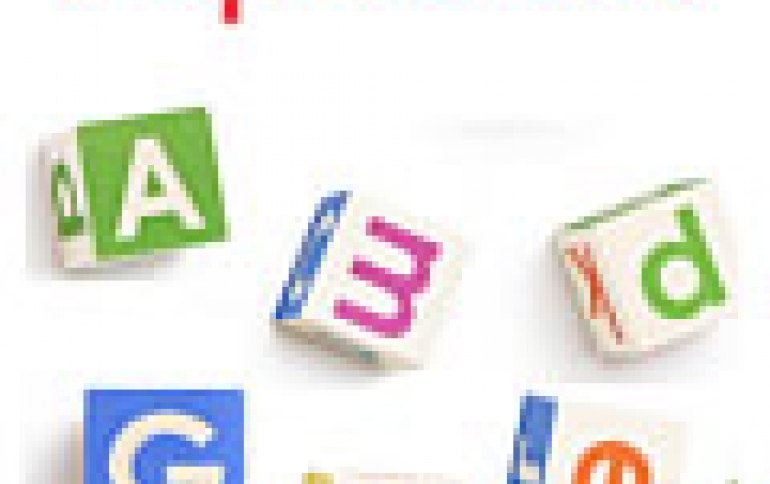 Google Officially Becomes Alphabet
Starting from Monday, Alphabet will replace Google as the publicly traded company that include Google's search and Web advertising businesses, maps, YouTube and driverless cars.
Google announced the structural overhaul in August. As part of it, the company's core businesses willbe seperated from ventures such as the driverless cars, glucose-monitoring contact lenses, Internet-connected high-altitude balloons, connected home products maker Nest, venture capital arm Google Ventures, and Google Capital, which invests in larger tech companies.

The core businesses will be called Google and operate as a wholly owned subsidiary of Alphabet.

Alphabet will be run by Google co-founder Larry Page and each of its businesses will have its own chief executive.