Google Makes it Easier to Delete Search History
Google is making it easier for you to make decisions about your data directly within the Google products you use every day, starting with Search.
Without leaving Search, you can now review and delete your recent Search activity, get quick access to the most relevant privacy controls in your Google Account, and learn more about how Search works with your data.
When you use Google products, you generate data about your activity. For Search, this data includes the terms you search for, links you interact with and other information like your current location when you search.
Before today, if you were searching on Google and wanted to review or manage this data, the best way for you to do that would have been to visit your Google Account. Now, Google is bringing these controls directly within Search.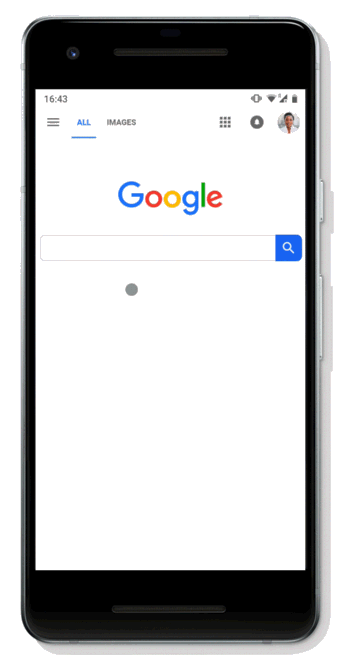 Gogole is also providing quick access to the privacy controls in your Google Account that are most relevant as you use Search. For example, to control the ads you see when you search, we give you access to your Ad Settings. Additionally, you can access your Activity Controls to decide what information Google saves to your account and uses in Search and other Google services.
Google is launching this improvement in Google Search on desktop and mobile web today, and in the Google app for iOS and Android in the coming weeks. Next year, Google will expand this to Maps, followed by many other Google products.