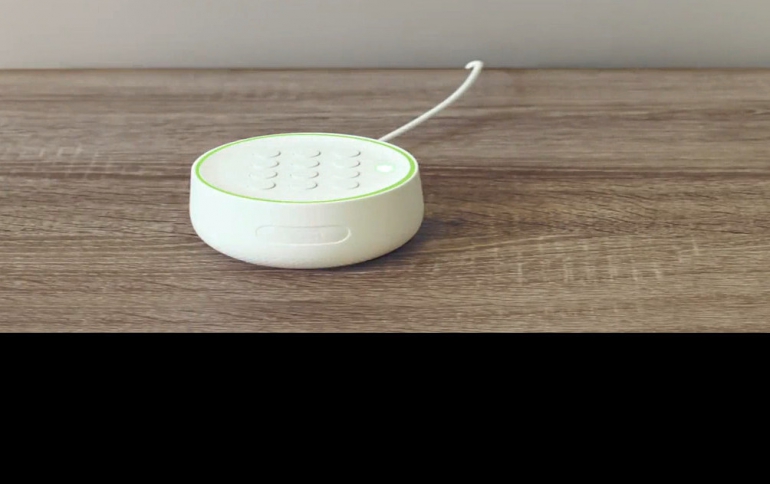 Google Has to Respond Questions Over Nest Microphone Blunder
The U.S. Congress is asking Google to explain the lack of disclosure about a microphone that exists inside its Nest Security system.
In a letter from the Senate Commerce Committee to Google's CEO Sundar Pichai, Google is required to reply to questions, which are seeking to uncover whether or not the microphone may ever have been accessed by a third party. Here are the questions:
Is Google aware or has Google ever been aware of any third party using the Nest Secure microphone for any unauthorized purpose?
Has a microphone always been a component of the Nest Secure home security and alarm system device?
When and how did Google become aware that a microphone was not listed on the Nest Secure's technical specifications available to consumers?
What steps has Google taken to inform purchasers of Nest Secure devices that the device contains a previously undisclosed microphone?

It is not sure whether Nest Secure's microphone has ever been hacked but, given that users didn't even know that it existed until a week ago - there's obviously some concern amongst the Nest user community.
Google has described the fact that it failed to disclose the existance of a micropohone on the Nest Secure device as a "error."