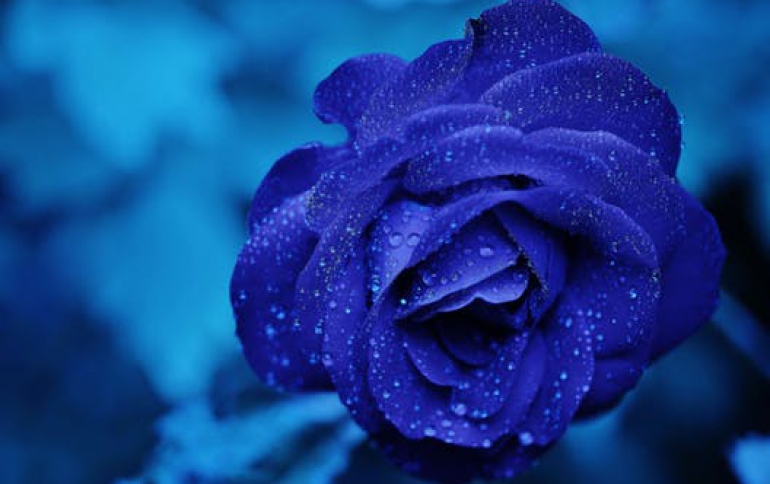 Google Found Russia-backed ads on YouTube, Gmail
Google has reportedly discovered that Russians had used YouTube, Gmail, Google search and other products in order to interfere with the 2016 election in the U.S.
The Washington Post reported on Monday that Russian entities spent tens of thousands of dollars on Google ads as part of a broader Russian online disinformation effort.
The ads do not appear to be from the same Kremlin-affiliated entity that bought ads on Facebook, the paper reported. G
Google downplayed the possibility of Russian influence on its platforms, but launched a probe into the matter, according to the Post. Both Twitter Inc and Facebook have said that Russia bought ads and had accounts on their platforms.
The U.S. Congress has started multiple investigations into the Russian interference in the 2016 election, with lawmakers on both political sides saying Russia intended to sow discord in the United States, spread propaganda and sway the election to elect President Donald Trump.
Google officials are expected to testify publicly before both the House and Senate intelligence committees on Nov. 1 alongside Facebook and Twitter about Russian attempts to use their platforms to influence the election.