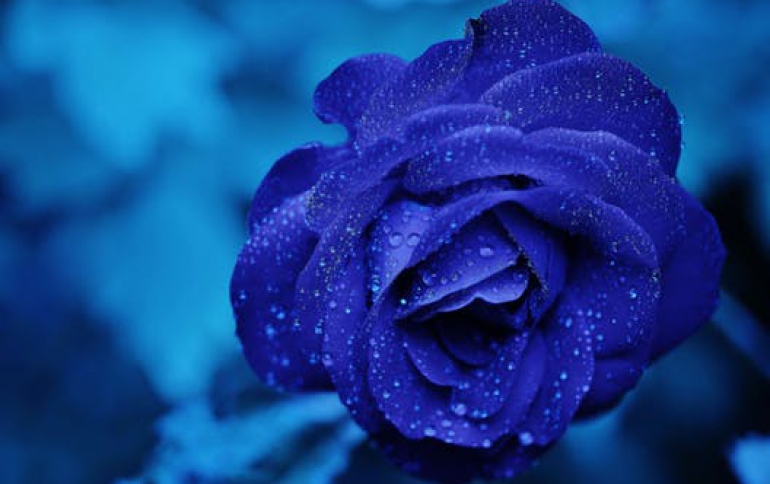 Google to Bring Support for Android Messages to Desktop Browser
Google will roll out desktop browser support for Android Messages, allowing users to send, view and receive messages they get on their Android devices to their personal computers.
The search engine giant plans to roll out the feature that supports text, images and stickers on the web, in the coming weeks, according to the Verge.
This is reportedly one of the first significant steps in Google's "push towards chat", which is the company's implementation of Rich Communication Services (RCS) inside Android Messages.
"To get started, on the Android Messages website, you scan a quick response (QR) code using the Android Messages mobile app, which creates a link between the two," the report added.
Other improvements to Android Messenger include built-in graphics interchange format (GIF) search, support for smart replies on more carriers, in-line link previews and easy copy/paste for two-factor authentication messages.
The feature will function on both WiFi networks and cellular data.