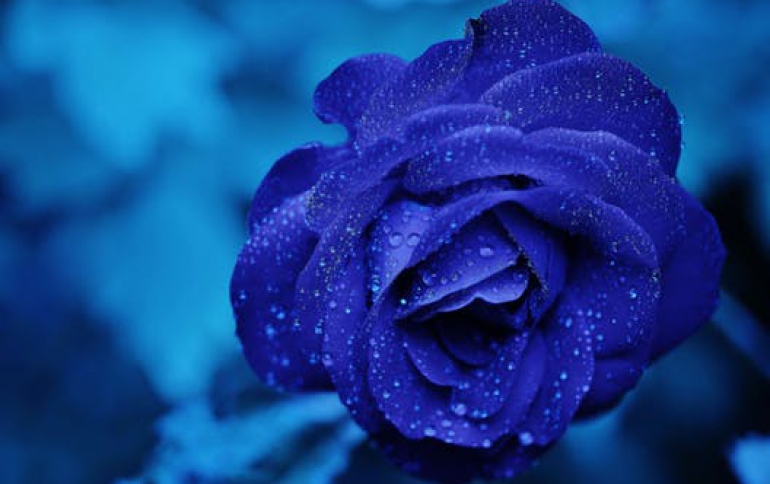 Google+ Apps For iPhone and Android Updated
Google has launched new versions of Google+ for iPhone and Android, offering improvements in photos, posts, profiles and communities. Google is adding some of Snapseed's photo enhancements to the Google+ iPhone app. So now, when you're sharing a photo, you can do basic edits like rotate and crop, as well as select filters like Drama and Retrolux. You can also adjust saturation, contrast, brightness and more by sliding your fingers up-and-down, then left-and-right. A single tap at any time will compare your creation with the original.

Google has also polished lots of corners in today's Android update. For example, posts include more text up front - from the original message, and from comments. Tapping video, photo or link attachments takes you directly to a watch page, lightbox or website. In addition, key actions like +1, reshare and comment are displayed more prominently in each post, while you can also swipe through photo albums inline.

You've always been able to list the places you've lived, but now you can display your current location on your Google+ profile. If you enable this option, you'll then decide who can see your best-available location across Google. When someone with permission visits your profile, for example, they'll see your current whereabouts underneath your name.

In the past few weeks, Google introduced lots of ways to manage your communities from the desktop?both as members and as moderators. Now the company brings these improvements to iPhone and Android, including the ability to adjust the volume of community posts in your Home stream. You will also have the option to invite people to a community, or reshare items with a community. Member search, content moderation, and report-remove-ban support for community managers have been also added.

Both apps are available in Google Play (v3.6) and the App Store (v4.3).