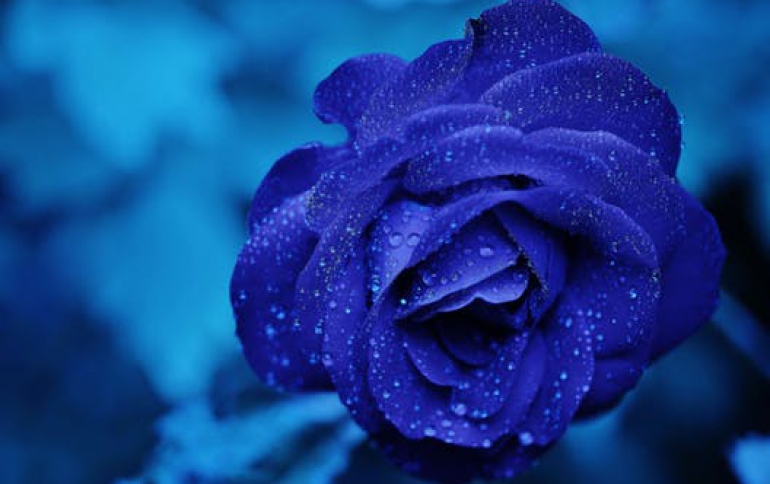 Google Adds Support For Cherokee in Search
Google has added Cherokee as an interface language on Google, making a small contribution towards preserving one of the world's endangered languages. Interested users are now able to select Cherokee as their default from the Language Tools page, and the entire Google interface will transform into Cherokee, Google said:
The company has also included an on-screen Cherokee keyboard on the search page through the Google Virtual Keyboard API. This makes it easier for people to search web content in Cherokee without a physical Cherokee keyboard.
Cherokee is an Iroquoian language spoken by the Cherokee people. The Cherokee syllabary writing system was developed by Sequoyah in the early 19th century. Some of the 85 characters he developed for his syllabary were modified from his original handwritten script for a printing press in the 1820s, resulting in characters that resemble Latin and Greek letters. Despite the resemblance, they are pronounced differently. The modified script was quickly adapted for printing Cherokee newspapers, books and pamphlets. The adoption and use of the script enabled the Cherokee people to maintain their language and culture. Today, Cherokee is spoken mostly in the states of Oklahoma and North Carolina.