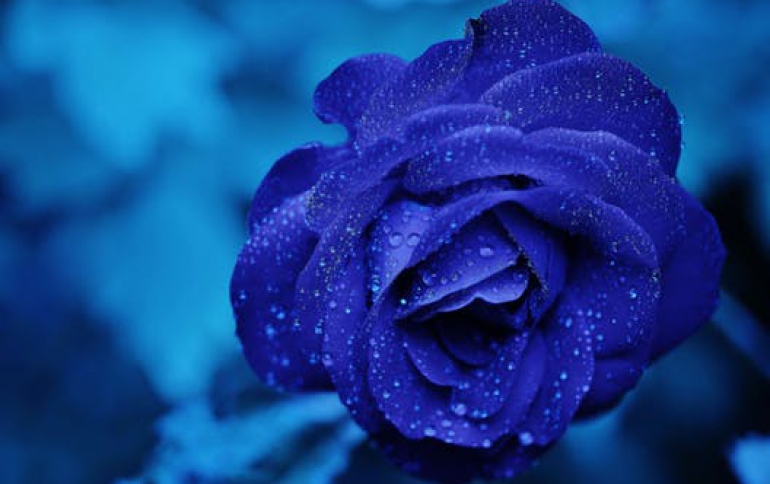 GIGABYTE Releases ARM Server Solutions
GIGABYTE has released its first server products based on ARM architectures, developed in partnership with AppliedMicro and Annapurna Labs. Built around the AppliedMicro X-Gene?s ARMv8-A architecture, offering up to 128GB of on-board memory, and featuring a dual 10GbE SFP+ LANinterface, the MP30-AR0 platform is intended for deployment as a general purpose server for memory-intensive workloads.
Compliant with ARM Server Base System Architecture (SBSA) and Server Base Root Requirements (SBBR) standards, the MP30-AR0 server board represents an optimized application solution for cloud and scale-out computing.
AppliedMicro's X-Gene processor, which became commercially available in 2014, is the first enterprise-hardened, ARM 64-bit Server on a Chip solution. Designed for cloud, enterprise-server and HPC applications, X-Gene's features include multiple processors running at up to 2.4GHz along with high-speed memory and I/O.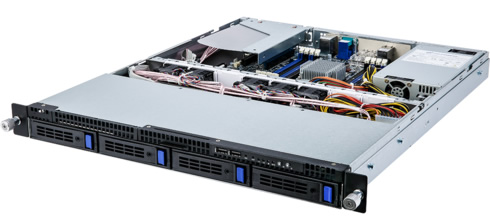 The D120-S3G system is designed as an add-on storage expansion of existing server infrastructures and can support up to 100TB of raw capacity within a 1U rackmount. It connects to a network over a dual 10GbE SFP+ interface and to its drives via SATA III 6Gb/s ports, in order to provide appropriate bandwidth and transfer rates for applications such as cold storage, data archiving, video surveillance, and TV broadcast among others.

The D120-S3G is powered by the Annapurna Labs Alpine AL5140 1.7GHz Quad-Core processor, based on the ARMv7 architecture and the Cortex-A15 core. This chip has a power consumption of only 10 watts.
Equipped with a dedicated hardware RAID and Erasure Code engine supporting RAID 5/6 levels protection, it forwards error correction from drive failures and thus spares CPU cycles from doing parity calculations or interfacing with the hard drives.
The D120-S3G offers support for standard, Long Term Support (LTS) Linux Kernel 3.10 and Ubuntu 14.04.