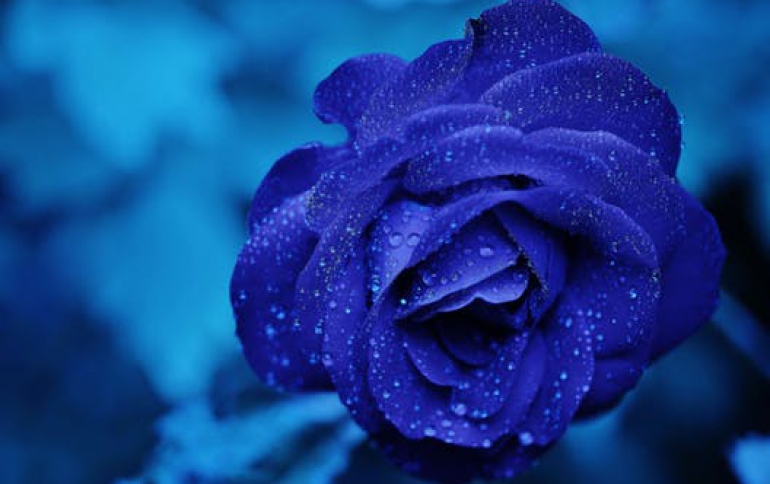 GIGABYTE Announces Xtreme Gaming Peripherals, Including A Gaming Chair
GIGABYTE today rolled out its entire line of Xtreme Gaming series peripherals and gears, namely the XK700 gaming keyboard, XH300 gaming headsets, XC700W and XC300W PC cases, XTC700 CPU cooler, and XGC300 gaming chair.
Built for responsiveness and precision control, the XK700 gaming keyboard features gaming-grade mechanical red key switches coupled with the full N-key rollover functionality. The big-sized rubber feet can be adjusted to the most comfortable height by rotating the circular gear, while keeping the keyboard firm and steady during gaming operation.
The XK700 has a clean aluminum front and its RGB per-key backlighting with the on-the-fly control provides unlimited customization at the fingertips.

The Xtreme Gaming headsets feature 50mm driver units with enhanced bass reproduction. The built-in bendable microphone can be adjusted to the optimized placement for clear communication between teammates during combats. The lightweight design ensures extended comfort for prolonged gaming sessions.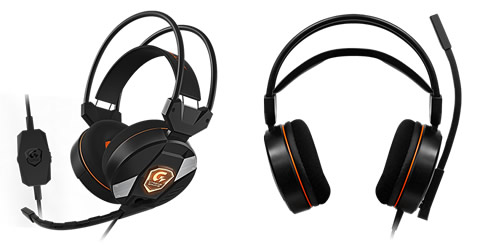 The full-tower case comes with ample room and optimized thermal design, which is ideal for massive liquid cooling or multi-GPU builds. The case features a 4mm black tempered glass in its full-side panel window. This case also features aluminum shell that adds robustness to the structure. The outlook is additionally highlighted by RGB illumination that can be synchronized with other Xtreme Gaming products.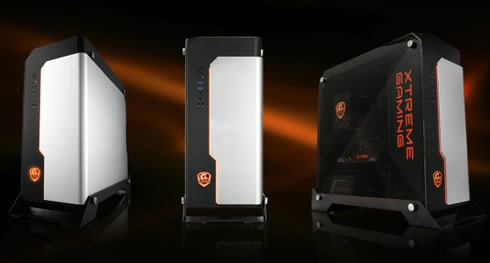 The new mid-tower case is designed for powerful gaming builds on a budget with flexibility to expand and upgrade when needed. The XC300W supports both vertical and horizontal GPU installations, allowing gamers to showcase their cool-looking graphics cards through the transparent acrylic side panel window. Messy cable power connectors can be hidden inside the PSU shroud, while separating the PSU heat from the rest of the internal system for more efficient dissipation. The case is also built with RGB lighting at front.
Forged with 2 big 120mm PWM fans to each side of the heat-sink, the new Xtreme Gaming CPU cooler is able to dissipate heat at a very low noise level. The PWM function provides the efficient fan speed for the CPU, finding a balance between noise reduction and thermal performance. GIGABYTE patented blade fan design enhances airflow by 23%, whilst the 2 ball bearing structure delivers longer and more stable lifespan.
Featuring the extra higher backrest with up to 180-degree tilt and numerous manual adjustment options from top to bottom, the new ergonomically-designed Xtreme Gaming chair offers flexibility to suit both gaming or relaxing comfort for each gamer. The chair also comes with the matching headrest pillow and lumbar cushion to provide enhanced support to the neck and the lower back.