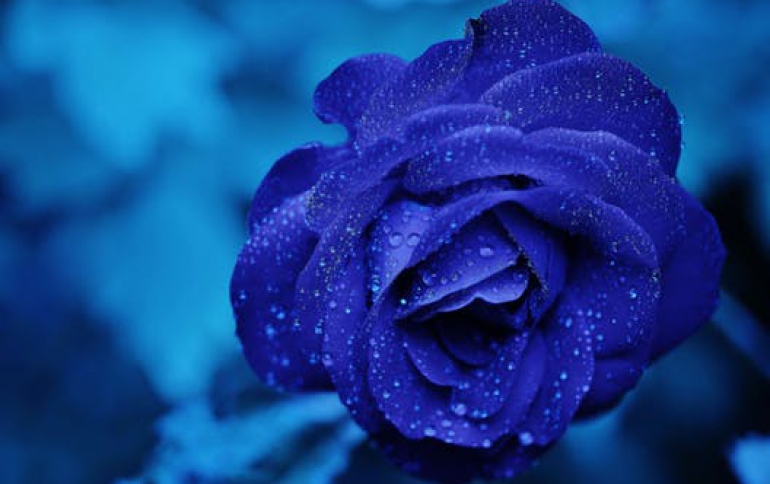 Get An iPhone 6s for $5 Under T-Mobile's Trade-in Plan
T-Mobile US offered the cheapest option to own the latest iPhone at $5 under the company's trade-in plan, amid competition among the top U.S. carriers ahead of Apple's phone launch. Customers can get a 16 GB iPhone 6s for $5 per month without upfront payment, under an 18-month lease, in exchange of an iPhone 6, 6 Plus or Samsung's Galaxy Note 5 and Galaxy S6 versions under T-Mobile's latest plan.
They can also get a 16 GB iPhone 6s Plus for $9 per month under the plan.
Sprint currently offers an iPhone 6s for $15 per month, under a 22-month lease, with its trade-in plan.
U.S. carriers are also pressured by Apple's own financing scheme for an unlocked iPhone that gives customers the freedom to switch between carriers.