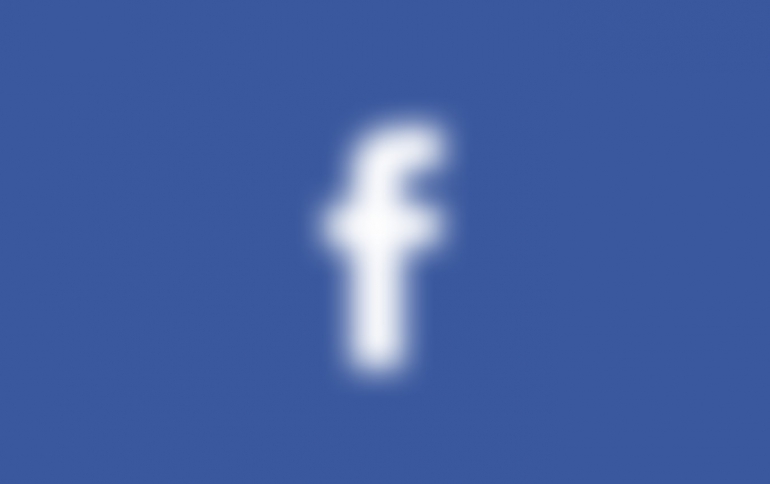 German Data Protection authority Probes Facebook Over Voice Transcriptions
Hamburg's data protection authority is investigating possible privacy violations by Facebook, following the news that the social media giant is transcribing audio from users of its services in order to improve the AI-powered smart features.
Facebook "is currently the subject of a separate investigation" into transcription of human-to-machine and human-to-human communications, the Hamburg Commissioner for Data Protection said in a press release on Monday. "Manual evaluation was used in Facebook Messenger to optimize the transcription function."
Germany is also investigating Google's automatic speech assistant.
The social network is facing intense regulatory scrutiny in Europe, including an antitrust probe into its Libra cryptocurrency and numerous privacy investigations that could lead to hefty fines. Ireland, Facebook's main privacy watchdog in the EU, has also asked the company for more information on news it has been paying contractors to transcribe clips of audio from users.
Facebook previously said it had paused human review of the audio in early August.
Google has already met with the Hamburg regulator to discuss the issue.
Tech companies including Facebook, Amazon,com and Google say that human analysis of voice chats helps train and correct mistakes, thereby improving responses of smart assistants to queries by users.
But privacy advocates worry users' rights could be breached if terms of service about the practice are unclear or transcription occurs without their knowledge.
Apple and Amazon.com have suspended or announced changes to human analysis of user commands, amid increasing global scrutiny by regulators and lawmakers over the privacy implications of the practice.
Microsoft was also found to engage in the practice.
Seperately, Germany's cartel office said on Monday it would appeal a regional court decision to suspend restrictions it had placed on Facebook's data collection practices to the country's highest court.
A court in Duesseldorf had earlier suspended a February decision by the Federal Cartel Office to order Facebook to restrict its data collection in Germany.
Facebook appealed February's decision by the cartel office that the world's largest social network abused its dominant market position to gather information about users without their consent.
The Higher Regional Court in Duesseldorf said in its ruling earlier on Monday: "The suspension of the order means that Facebook does not have to implement the decision of the Federal Cartel Office for the time being."