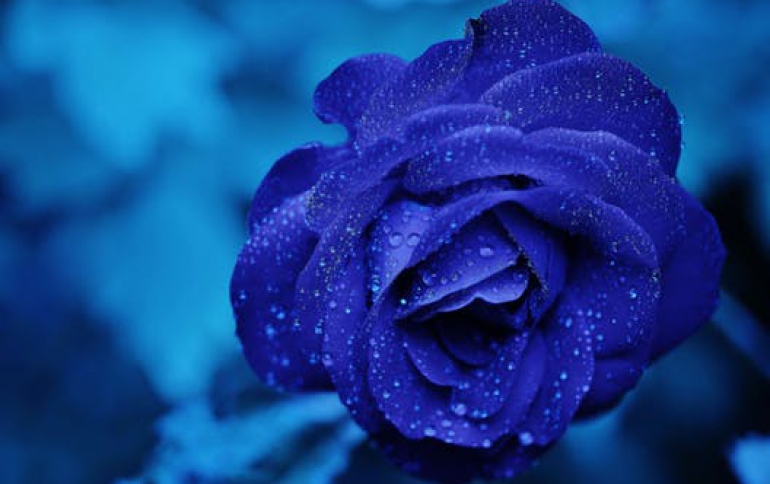 German Court Rules In Favor Of Microsoft In Texting Patent Case Against Motorola
A court in Munich, Germany, ruled in a hearing on Thursday that Motorola Mobility infringed Microsoft patents related to text messages in mobile devices. According to the ruling, the infriged a patent allowed Motorola's Android smartphones tosend a longer text in a batch of several messages. The patent was part of Microsoft portofolio of Android-related patents.

Motorola said it might appeal.

In another case, the same regional court on Thursday rejected a complaint by Microsoft against Motorola Mobility's use of a software feature called program localization.