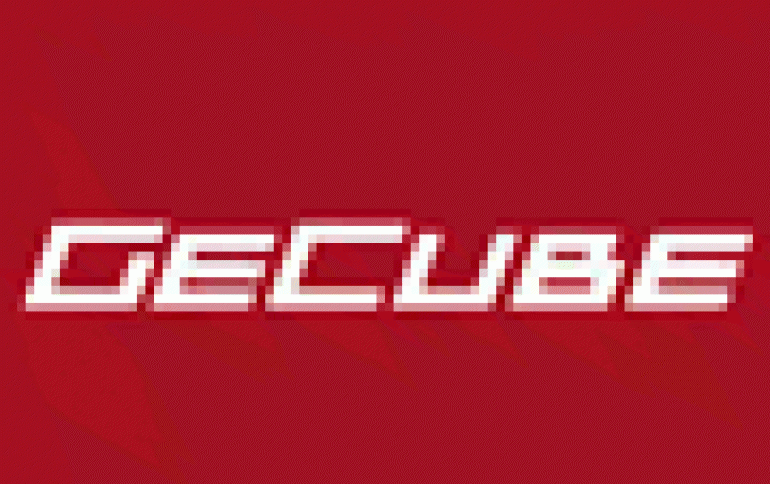 GeCube Unveils FZ Cool Overclocked ATI RADEON 1950PRO
GeCube announced the arrival of the FZ Cool overclocked ATI RADEON 1950PRO graphics card with thermoelectric cooling. With the heat dissipation significantly boosted to offer superb overclockability, this limited edition card is now being released world-wide.

GeCube's FZ Cool graphics card takes cooling solutions for X1950PRO overclocking to the next level. TEC's cooling performance means that even when the FZ Cool is overclocked by 20% the temperature remains within the optimum 60°C ~70°C range. The FZ Cool also stands out in 3D Mark 05/06 benchmarks by outperforming standard versions by 15% and returning the best scores as well. The FZ Cool has 4 heat pipes and twin 8cm silent fans with automatic speed adjustment, special overclocking temperature control function and recovery mechanism.

In addition to the FZ Cool equipped with TEC chip and FZ double-fans, 1950PRO series cards equipped with normal cooling fans are now also available for power users. All three products use the ATI RV570 core manufactured using an 80nm process with onboard GDDR3 512MB/256MB high speed memory. HDCP is also supported.

The 1950PRO series of products support Shader Model 3.0, and comes with 36 pixel pipelines to provide the fastest graphics processing capability. For HDTV digital output support, Dual DVI (2 Dual Link) offers display resolutions that far surpass other products in its class. There is also Windows Vista support so you can easily upgrade your system when the time comes. The hardware supports the CrossFire platform enabling two cards to operate in parallel. The dual card setup also allows 12x Multi Sampling AA to be turned on concurrently with 2x Super Sampling AA to achieve a staggering 14x AA.