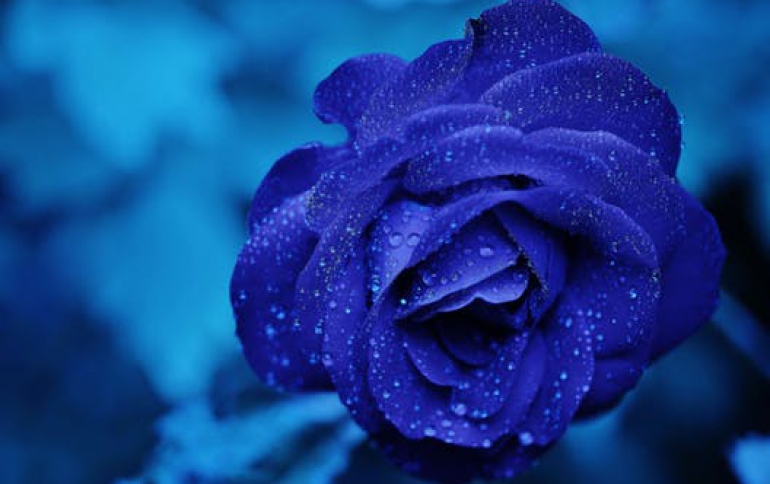 Gecube RX1950XT X AGP Series Ships With X-Turbo Silent Fan
Gecube's X1950XT X series uses an ATI RADEON R580+ GPU with GDDR3 256MB and comes with GECUBE's exclusive X-Turbo fan, built-in Thermo Electric Chip (TEC), and temperature-controlled devices. The core clock speed of the new card challenges that of the X1950XTX level (648MHz), since it can reach at least 675 MHz or even higher, according to the Taiwanese combany. Overclocking can be done with ATI's built-in Overdrive Control panel. With overclocking, the temperature is still maintained at 70~80°C, which is lower than the normal operating temperature of general graphic card without overclocking. Moreover, the temperature monitor allows game players to overclock at their own will without worrying about burning up the chip.

GECUBE X1950XT X series AGP interface product has a built-in TEC chip, which prevents the rise in temperature that normally comes with overclocking. Four heat pipes and the X-Turbo fan keep the 1950XT X series at a temperature of 70°C under 3D environment. The noise issue that comes with high-speed operation has also been addressed. While under 3D environment, the noise is approximately 28dB, and if it under 2D environment, the noise is 20dB only.

The 1950XT X series product supports Shader Model 3.0's newest infrastructure design and 48 pixel pipelines. It also supports High Definition Content Protection (HDCP), Blu-ray, HD DVD, 1080i, and HDTV's high definition video output.

This card is certified by the Windows Vista Premium WHQL (Windows Hardware Quality Labs).