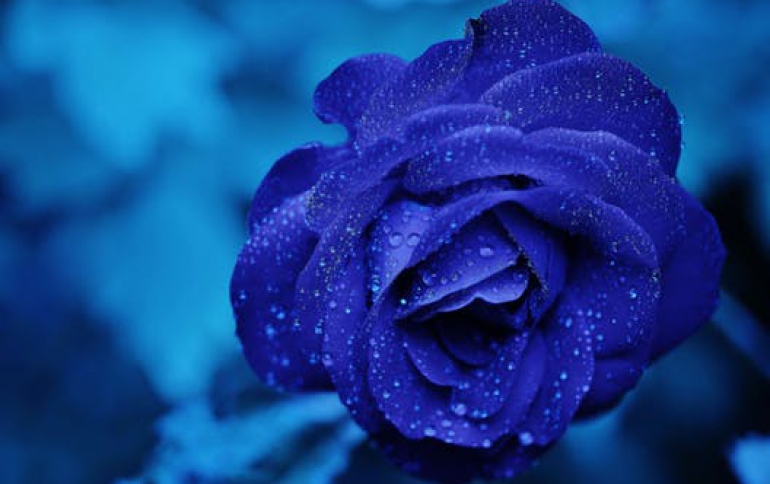 GartnerG2 says music industry must mandate warning labels on copy-protected music CDs
The music industry is experimenting with selling copy-protected CDs, but there needs to be mandatory warning labels on the CDs or the industry risks seriously alienating consumers, according to GartnerG2, a research service of Gartner, Inc. These copy-protected CDs are designed to prevent consumers from making MP3 music files or copying to a blank CD. There have been complaints by consumers that copy-protected CDs are not universally playable in all CD players. It is currently optional for the music industry to put labels on the CDs notifying consumers these are copy-protected CDs.

"Until technology standards are tweaked and universally implemented, mandatory labeling must be required," said P.J. McNealy, research director for GartnerG2. "Consumers will balk if they bring home a CD and find it won't play on every CD player they own."

In July 2002, GartnerG2 conducted an online survey of 1,005 U.S. adults (18 years old and older) and 1,009 teens (ages 13-17) to gauge their opinion and consumption patterns on digital content.

The survey found 74 percent of respondents strongly agreed that if the music industry sells copy-protected CDs (that won't play or be able to be ripped on a PC) the industry should be required to label them as copy-protected.

The survey showed that consumers expect to be able to make copies of their CDs for personal backup use or for other household members. Eighty-two percent of respondents said they think it is legal to make copies of CDs for personal backup purposes. Seventy-seven percent of respondents think they should be able to copy the CD for personal use in another device, and 60 percent of the consumers said they should be able to give another member of the household a copy.

"Since it's clear consumers perceive they have the right to make some copies, the lack of labeling will only contribute to declining revenue for the music industry as those who are still buying CDs become frustrated," McNealy said.

Additional information is available in the GartnerG2 Q&A "Copy-Protected CDs Without Warning Labels Are A Bad Idea." This document is part of a series of GartnerG2 documents that examine the consumer's perspective on digital rights management and "fair-use" behaviors with digital content. These reports can be found on the GartnerG2 Web site.