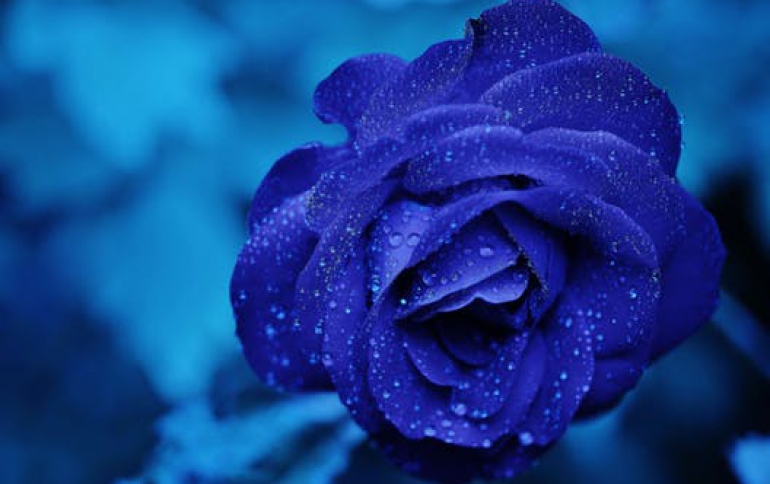 FullAudio gets CD burning rights from Warner
Digital music company FullAudio said on Monday it struck a deal with the music arm of AOL Time Warner Inc., allowing users to download Warner Music tracks from FullAudio's service and burn their own compact discs. In April, Chicago-based FullAudio and Warner had announced a more limited licensing deal that does not cover CD burning. Four of the major music labels have licensed music to FullAudio for its subscription service, called Musicnow. That service is available through some Web sites operated by radio giant Clear Channel Communications Inc. .

FullAudio provided the infrastructure and content for the subscription to Clear Channel and other distributors, which then determine their own pricing for the service.

Musicnow competes against major label-backed services like MusicNet and Pressplay as well as start-up Listen.com's Rhapsody service.

These services are all offering alternatives to free song-swap services like Napster, which has been idled by a copyright infringement suit and has agreed to be acquired by Bertelsmann as it emerges from bankruptcy.

The big labels have begun licensing their content more readily to smaller competitors since antitrust regulators showed concern over whether the market for online distribution was being fairly opened.