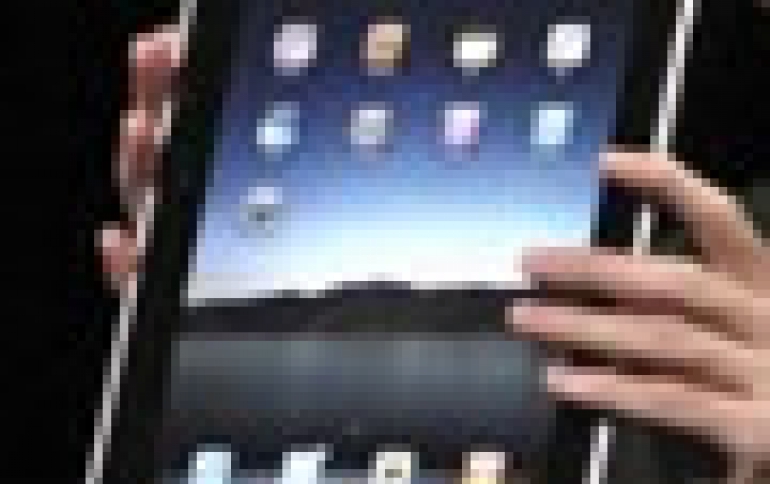 Fujitsu's "iPad" Trademark Transferred to Apple
Fujitsu has ceded rights to the "iPad" name to Apple, just in time for the tablet computer from the California company to hit US stores next month. According to US Patent and Trademark Office, Fujitsu agreed last week to assign over all rights to the iPad name to Apple. However, according to the
Patent and Trademark Office records
, the iPad trademark was assigned to Apple on March 17.
In its original application for the trademark, Fujitsu Frontech North America it said the first use of the name was for a "hand-held computing device for wireless networking in a retail environment," in January 2002. The Fujitsu iPad had a 3.5-inch color touch screen and cost about $2,000, considerably more than the Apple iPad's starting price of $499.
Apple's iPad is to go on sale in the United States on April 3.