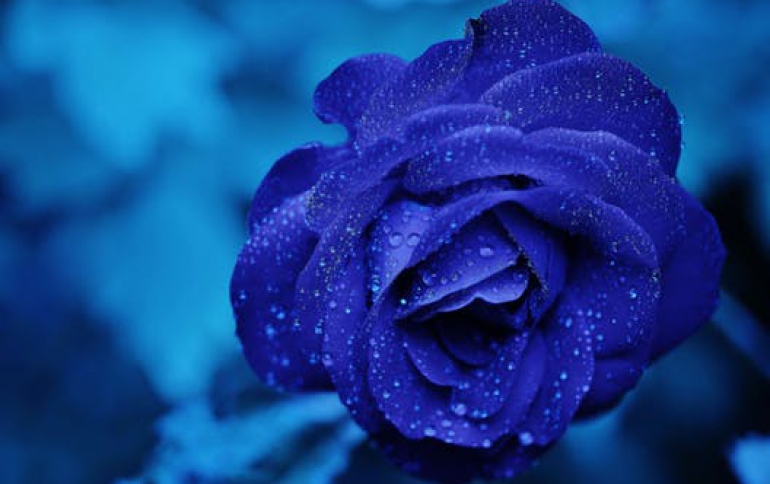 Fujitsu Licenses ARM Technology
Fujitsu Semiconductor Limited and ARM today announced that they have signed a license agreement for ARM IP products. Through this strategic agreement, Fujitsu Semiconductor will offer platforms featuring the latest ARM technology including the Cortex-A15 processor, Mali graphics and CoreLink systems IP, in order to help accelerate its customers' product development.

The two companies have been collaborating for more than a decade. More recently, Fujitsu Semiconductor launched sales of its FM3 family of general-purpose microcomputers equipped with the Cortex-M3 processor last November.

The combination of compatible and scalable low-power processor IP, including the recently launched Cortex-A15 processor, graphics and fabric IP, will enable Fujitsu Semiconductor to continuously provide its customers with complete, full function SoC platforms featuring ARM technology, while significantly reducing time-to-market.