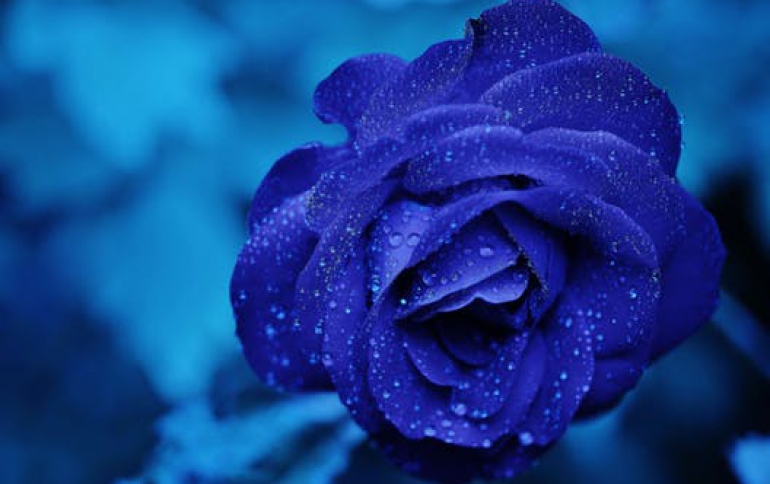 Fujisoft Teams with Sonic Solutions to Deliver Hollywood Hits to Nintendo Wii Game Console
Sonic Solutions today announced that it is partnering with Fujisoft Incorporated to deliver premium entertainment to the Nintendo Wii game console. Sonic's Roxio CinemaNow will be providing Hollywood content, beginning with new releases and catalog titles from Paramount Pictures, for Fujisoft's video-on-demand service in Japan, called "Minna no Theater Wii" (Everyone's Theater Wii). The companies said that they would continue to work together in order to expand the range of entertainment available for instant streaming to the TV via the popular game console.

Roxio CinemaNow offers a selection of regularly updated premium video entertainment for rental or purchase, including new releases from major Hollywood studios often on the same day the DVD is available in stores. CinemaNow's cloud-based media services power devices from multiple manufacturers, forming a connected ecosystem that consumers can use to choose, move and view video entertainment.

Premium entertainment from Roxio CinemaNow is currently available on a range of devices including Blu-ray Disc players from LG Electronics, Dell PCs, and Archos portable media players. Roxio CinemaNow is currently powering internet movie delivery for Blockbuster and is instantly accessible through Bestbuy.com.