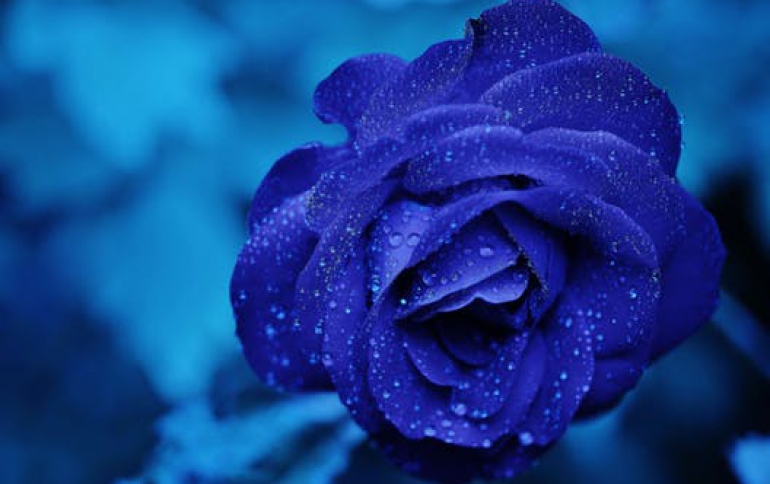 Fuji Xerox and Xerox to Combine to Become a New Fuji Xerox
FUJIFILM Holdings and Xerox have entered into a definitive agreement to combine Fuji Xerox Co., Ltd. and Xerox.
As part of the afreement, Fujifilm will own 50.1% stake of the combined company. This transaction has been unanimously approved by the Board of Directors of Fujifilm and Xerox on January 31st, and January 30th respectively.
Founded in 1962, Fuji Xerox is a Document Solution Company, and is currently a 75-25 joint venture between Fujifilm and Xerox. Fuji Xerox operates mainly in Japan and the Asia Pacific, while Xerox focuses on the U.S. and European markets.
The two companies will combine by Fuji Xerox becoming a 100% subsidiary of Xerox, and Xerox will change its name to "Fuji Xerox" . Fujifilm will acquire 50.1% of New Fuji Xerox, and the company will maintain its NYSE listing. The combined company will maintain the "Fuji Xerox" and "Xerox" brands within its respective operating regions.
The new Fuji Xerox's Board of Directors will include twelve members, seven of whom will be appointed by the Fujifilm Board. Five independent directors will be appointed from the Xerox Board. Shigetaka Komori, chairman and chief operating officer of Fujifilm and Chairman of the existing Fuji Xerox, is going to serve as chairman of the Board.
Fujifilm has built a business platform in areas such as healthcare, highly functional materials, document and others, while undergoing a major shift in its business structure in its existing businesses such as photography and digital cameras.
"The new Fuji Xerox will accelerate value creation that lead to productivity improvements in the office-related business, by the combination with Fujifilm's vast range of marking technologies from imaging to industrial applications, and utilization of Fujifilm's management expertise and experience in business transformation, and improve its earnings capability. Fujifilm will continue its investments in growth areas such as healthcare and highly functional materials, further accelerating the growth of the overall Fujifilm Group" the two companies said.
The acquisition comes as Xerox has been under pressure to find new sources of growth as it struggles to reinvent its legacy business amid waning demand for office printing. Fujifilm is also trying to streamline its copier business with a larger focus on document solutions services.