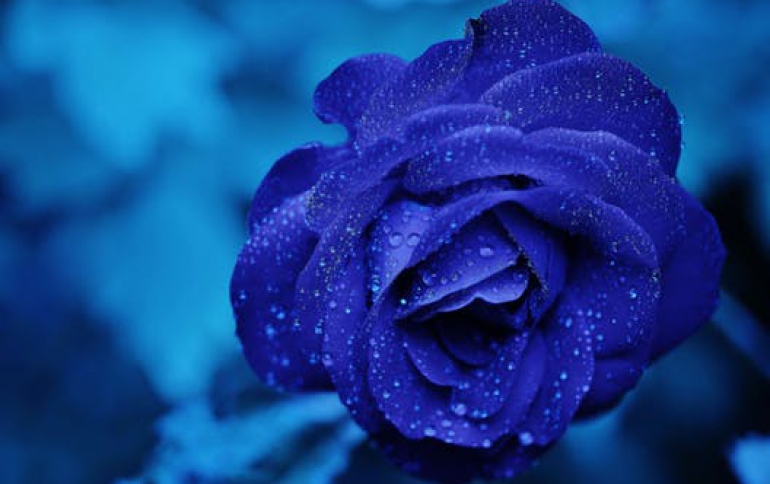 FTC Charges DIRECTV With Deceptively Advertising
The Federal Trade Commission has charged DIRECTV, the country's largest provider of satellite television services, with deceptively advertising a discounted 12-month programming package. FTC claims that DIRECTV fails to clearly disclose that the specific package requires a two-year contract. In addition, "DIRECTV does not clearly disclose that the cost of the package will increase by up to $45 more per month in the second year, and that early cancellation fees of up to $480 apply if consumers cancel the package before the end of the two-year period," the FTC says.
DIRECTV also fails to disclose that its offer of free premium channels for three months is in fact a negative option continuity plan that requires consumers to proactively cancel to avoid automatic charges on their credit or debit cards, the FTC alleges.
In filing its complaint, the FTC is seeking a court order that permanently bars DIRECTV from engaging in the allegedly illegal conduct, as well as a monetary judgment that could be used to provide refunds to affected consumers.