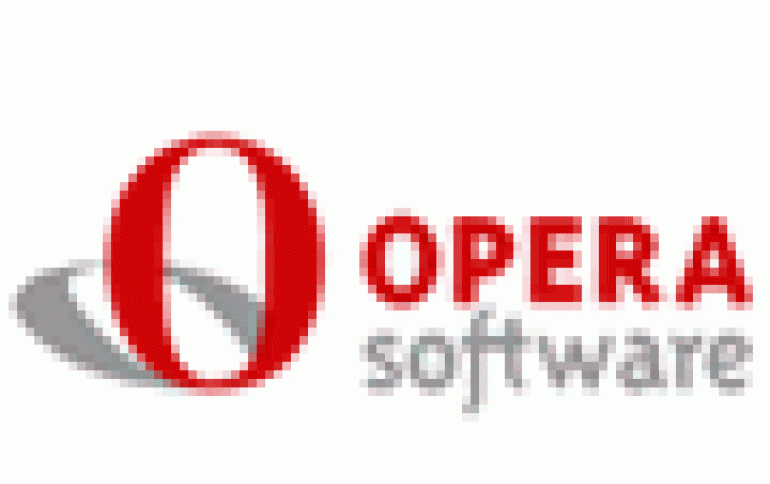 Free Opera Internet Browser Connects The World To Wii
Nintendo and Opera Software bring the Internet to the living room couch with a free trial version of the Opera Web browser. Wii owners with a high-speed Internet connection can download a free trial Opera browser to activate the Internet Channel of the Wii Menu and begin surfing the Web.

"In addition to providing innovative and exciting new ways to play, Wii also offers further services and entertainment for all the family. This newest Wii Menu Channel is just the latest example of how we are doing this" says Nintendo of Europe Marketing Director, Laurent Fischer. "Wii is the perfect console for everyone to enjoy and this is being reflected in the phenomenal sales across Europe. "

"Our software brings the power and reach of the Internet to the hottest video game system available," says Scott Hedrick, Executive Vice President, Devices at Opera Software. "Wii's unique interface adds a new dimension to our browser, making it a useful tool that the whole family will enjoy operating with ease."

The final version of the Opera browser will be available at the end of March 2007, and will be free for all Wii owners to download through the end of June. After June 2007, the browser will be available for download in the Wii Shop Channel for 500 Wii Points.