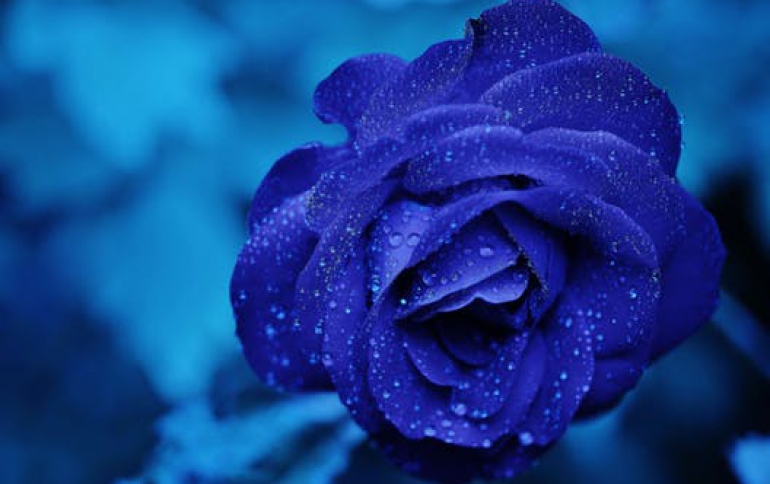 Foxconn's Q1 Profit Declined
Foxconn, the world's largest contract electronics maker, reported late on Monday a 14.5 percent decline in first-quarter net profit to T$24.08 billion ($806 million), despite the strong sales of iPhones, which Foxconn assembles.
Analysts said a stronger local dollar and higher marketing costs may have contributed to the decline.
Foxconn has been also spending on marketing for new customers as well as research-and-development in networking, cloud computing, television and smartphones.
Chief Executive Terry Gou has been reducing dependence on Apple through diversification. In 2016, it bought control of Japanese electronics and display panel maker Sharp.
In March, a Foxconn unit said it would buy U.S. consumer electronics maker Belkin International Inc for $866 million. Another unit, which makes industrial robots and equipment for cloud computing, plans to list in Shanghai to raise capital for fifth-generation (5G) network-related projects.