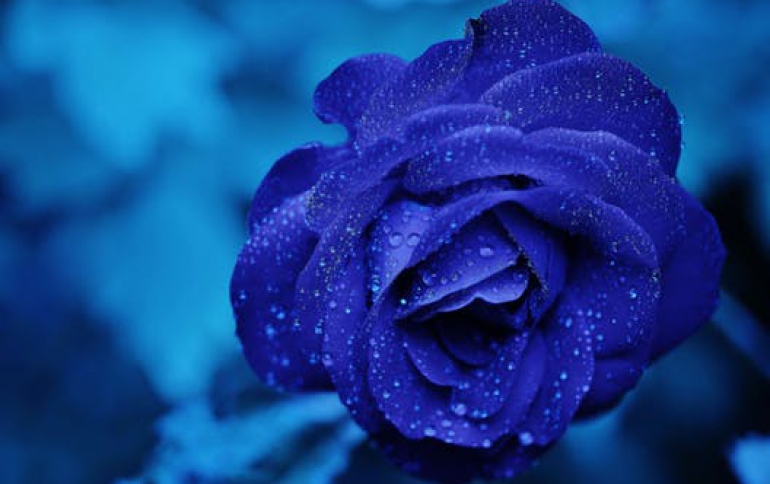 Four New Software Enhancements in Primera Booth at NAB 2008
Primera Technology will be showing four new software enhancements at NAB 2008 in booth SL6823 along with their full line of CD, DVD, and Blu-ray disc duplicators and printers. The new software enhancements are:
PTPublisher 1.2
. This new version of Primera's PTPublisher burn and print software for automated disc production now adds a multitude of new features. PTPublisher 1.2 upgrades are available now at no charge to registered users at: http://www.primera.com/downloads/support/PTPublisher/PTPublisher.html
New features in version 1.2 include:
Multiple Robot Support - attach up to three robots, in any combination, to a single PC and run them independently of each other
2-Byte Languages - including Japanese, Chinese (Traditional), Chinese (Simplified) and Korean
Bin selection - allows different media types in right and left input bins
Burn using one drive or both drives (BravoPro/DP-PRO and XRP)
Improved logging
Copy disc feature using host computer's drive
PTPublisher NE (Network Edition)
. PTPublisher NE (Network Edition) software allows many users in an office to share a single Primera disc publisher. It comes with an unlimited number of client licenses for US$599 (MSRP).
Discribe v6.0 for Mac
. Primera's all-new version of the company's Mac burn-and-print software is called Discribe v6.0. The program has been completely rewritten from the ground up in universal binary code for optimal performance on all current Mac platforms and with a new interface. Discribe v.6.0 now also supports Blu-ray drives and is Leopard compatible. For Primera units purchased before September 1, 2007, a special, limited-time upgrade price of just $149 for Bravo SE, Bravo II and Bravo XR and $225 for BravoPro and XRP is available. Primera units purchased after September 1, 2007 qualify for a free upgrade.
PTRip
. Primera will demonstrate for the first time at NAB its new PTRip software. PTRip gives users of Primera's Bravo-Series Disc Publishers the ability to automatically upload their personal music CDs into iTunes or Windows Media Player using their disc publishers' built-in CD/DVD drives and robotics.
PTRip is available to registered users at no charge for a limited time.