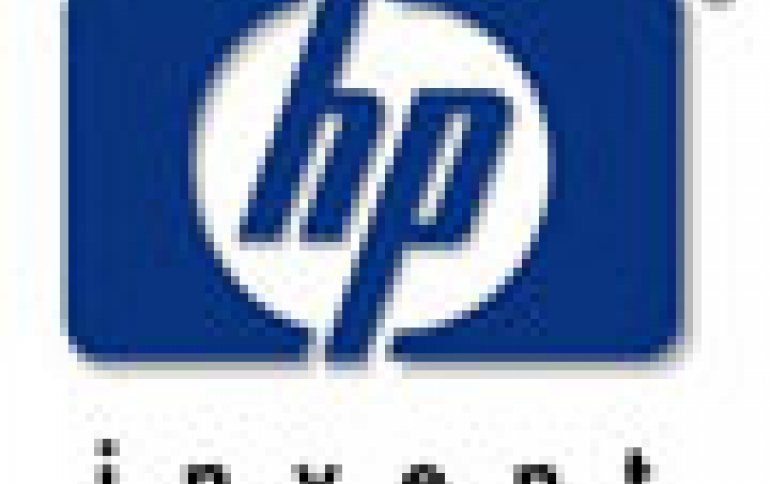 Flextronics and HP Enhance Mobile Phone Image Quality
Flextronics Components Group and HP today announced a five-year technology collaboration agreement to help mobile camera phone users capture photos with the same high quality they achieve from their digital still cameras. As part of the agreement, HP will provide an exclusive license of its image processing technology to Flextronics for use in camera modules, in return for a royalty.

Originally designed for the award-winning HP Photosmart digital cameras, HP's image processing technology will correct and enhance digital images in Flextronics- designed and manufactured camera modules.

Flextronics Components Group, one of the world's largest camera module designers and manufacturers, will embed the technology into mid- and high-range camera-enabled mobile devices that will produce significantly higher quality photos compared with today's camera phones and mobile devices.

"We look forward to providing our OEM camera phone customers with an even higher level of image processing technology at an affordable cost and are thrilled to be HP's camera module partner," said Mike Burger, president, Flextronics Components Group.

Industry analysts Prismark Partners estimates that 600 million camera-enabled phones will be shipped worldwide in 2006 and expects that number to grow to more than 975 million by 2010.

"Flextronics is the ideal partner to harness the capabilities of HP's digital imaging technology to open new markets," said Tara Bunch, vice president, Imaging and Printing Group, HP. "This agreement is a breakthrough for the booming camera phone market because it will transform photos into higher quality images into keepsakes to share and print."

Joe Beyers, vice president, intellectual property licensing, HP, said: "HP actively seeks to license its broad technology portfolio to industry leaders that provide complementary design, manufacturing and distribution capabilities. By leveraging HP's vast research and development capabilities, Flextronics will have a significant time-to-market advantage when it becomes the first company to deliver high-quality camera phone modules."

The company expects the new camera phones to be available to its customers in 2007.