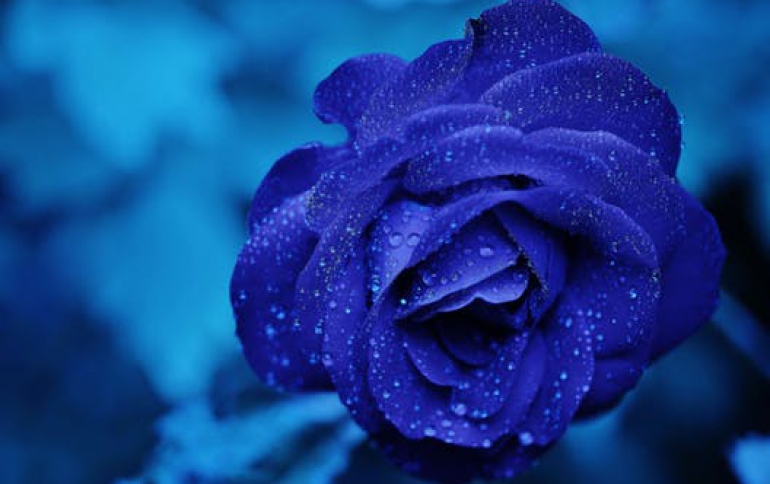 First dual-layer DVD+R discs to launch this month
The first dual-layer DVD+R recording media are set to go on sale in Japan at the end of this month and overseas in June, disc maker Mitsubishi Kagaku Media Co. Ltd. said last Friday. The discs were developed jointly by Mitsubishi Kagaku, which uses the Verbatim brand-name, and Koninklijke Philips Electronics NV and offer 8.5G bytes of recording space compared to the 4.7G bytes of space available on a standard DVD+R disc. They will cost around ¥1,500 (US$13.30) per disc in Japan, said a spokeswoman for the company.

As the name suggests, the extra recording capacity is made possible through the addition of a second recording layer inside the disc. To make it possible for a single laser to access both recording layers, one behind the other, the top layer has been made semi-transparent. That allows enough reflectivity for data storage and playback while also allowing light to pass through to the second layer.

Similar technology is already in use in commercial DVD-Video discs and so is supported by almost all DVD drives currently on the market. That means the dual-layer discs should be compatible with any drive that supports these discs, according to Mitsubishi Kagaku.

Recording drives supporting the new media are already on sale.

Sony Corp. launched both the internal DRU-700A and external DRX-700UL drives in Japan, the U.S. and Europe in May. The drives support dual-layer DVD+R recording at 2.4X and also writing of single-layer DVD+/-R at 8X, DVD+/-RW at 4X, CD-R at 40X and CD-RW at 24X. Philips also showed a drive at the Cebit electronics fair in Hanover, Germany, in March. The DVDR1640K drive supports up to 16X recording on single-layer DVD+R discs and 4X recording on DVD+RW discs.

An alternative to dual-layer technology is double-sided discs. These offer double the storage space at 9.4G bytes but require the user to take out and flip over the disc to gain access to the second side. Such discs are already on the market.