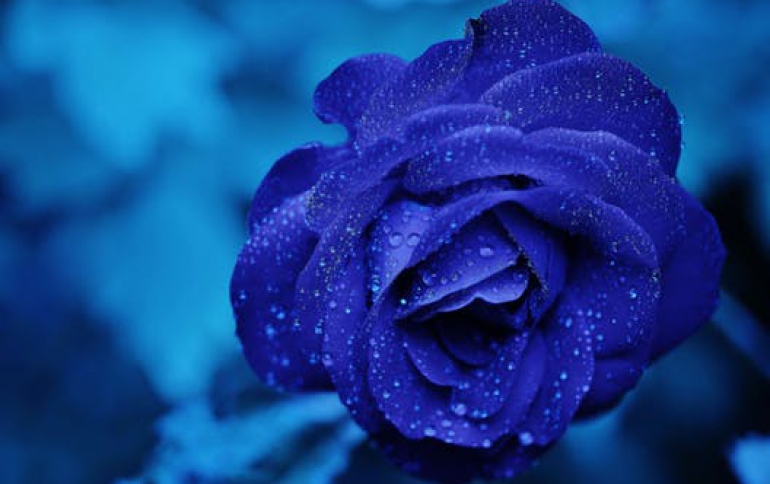 Verbatim Double-Layer DVD+R Media receives Philips certification
Verbatim announced that Philips Format Verification Laboratory has certified its new 8.5GB Double-Layer DVD+R (DVD+R DL) media as fully compliant with the DVD+R DL standard. Certification provides drive manufacturers and end users with the assurance that Verbatim's new DVD+R DL media delivers broad compatibility with new DVD+R DL drives and existing DVD playback devices. Limited quantities of Verbatim DVD+R DL-certified discs will ship later this month. Philips, Sony, Dell, HP and other DVD+RW Alliance members have announced drives that support the DL format.

Double-Layer DVD+R technology was developed by Verbatim's parent company, Mitsubishi® Kagaku Media (MKM) in collaboration with Philips and other DVD+RW Alliance members. To ensure compliance with the Alliance's DVD+R DL standard, the Philips certification process involves extensive testing of pre-recorded disc parameters, write strategies, and read performance of recorded discs.

"While it's conceivable that DVD+R DL media can be produced to the nominal specifications, Verbatim is committed to a higher standard that ensures superior performance and reliability," explained Tim Clatterbuck, Verbatim Optical Storage Manager. "MKM used their R&D strengths to develop double-layer media that is at the upper end of the scale. We're confident through our testing of key recording parameters such as jitter and PI errors that Verbatim DVD+R DL media will be the reference standard for the entire Double Layer production industry and that it will provide consumers with excellent write/read performance."

Verbatim's new multi-layer technology allows the properties of two unique layers, once recorded, to meet the DVD read-only specifications for DVD-ROM drives and DVD video players. During recording (and reading), each layer can be targeted without disrupting data on the other layer. New Metal Azo recording dyes and reflective materials were developed by MKM for each layer to optimize parameters such as signal amplitudes and power margins while ensuring full compatibility with current DVD standards.

Verbatim 8.5GB Double-Layer DVD+R media will begin shipping by the end of May. However, there were not any comments about pricing.