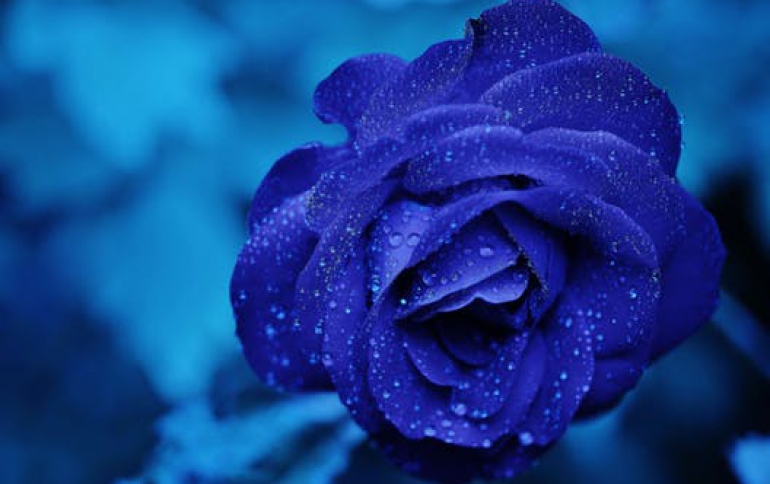 First CD Released by KOCH Records Using MediaMax CD Copy Technology
SunnComm International (OTC: SCMI) announced today that independent music giant, KOCH Records, has released Boyz II Men's newest album, Throwback. It is the first of many KOCH CDs to come that will contain SunnComm MediaMax copy management and enhancement technology. One of the most successful music groups of all time, Boyz II Men, released the new album, Throwback, on MSM Music Group/KOCH Records on August 24, 2004. After a brief sojourn from recording and the retirement of member Michael "Bass" McCary, Nathan Morris, Shawn Stockman and Wanya Morris are back and as strong as ever.

The MediaMax technology from SunnComm will provide CD buyers with the ability to easily and legally copy songs individually or as a group to their personal computer so they can be enjoyed without the CD. MediaMax also provides an interface to create multiple legal backup copies of the CD as determined by the label. Additionally, music fans can email select music tracks to friends and family who can preview these songs from the new album. "This latter feature [MusicMail] is a great form of viral marketing," stated David Nives, the Senior Vice President of New Media for KOCH Records. "It is a great way to spread the word about the newest effort from Boyz II Men, a great music group with a very loyal following." There are many other enhanced features on the CD ranging from the group bio to a photo gallery.

Bob Frank, President of KOCH Records remarked, "We are pleased to have identified a proven technology solution in the MediaMax product. The decision for KOCH Records to use MediaMax on the Boyz II Men album has been reinforced by SunnComm's repeated success with high-profile commercial CD releases. We continue to receive very impressive feedback from industry contacts on the MediaMax products."

Throwback, the first release from a partnership between their new label, MSM Music Group and KOCH Records, features Boyz' innovative interpretations of classic pop and R&B hits including Michael Jackson's "Human Nature," Hall & Oates' "Sara Smile" and Al Green's "Let's Stay Together." The album's first single, their take on Bobby Caldwell's "What You Won't Do for Love," keeps with the old school theme with a contribution from veteran rapper, MC Lyte. About Throwback, group member Nate Morris explains, "This is our chance for creative expression, considering we've been tied to major record labels for our first twelve years in the business. The labels would think that an album like this wouldn't be financially viable for them. But we decided that our first album back would be something that we wanted to do."

Often referred to as the sixth major label within the global record industry, KOCH Records had more of Billboard's charting albums in 2002 and 2003 than any other independent record company.

SunnComm's MediaMax suite of products delivers security for digital CD audio along with an enhanced consumer experience that provides additional bonus content and value-added features. MediaMax is wrapped in a user-friendly multi-media environment, mastered directly on the audio CD, and accessible using a personal computer. Bonus features include artist or label-related promotions, music videos, promo movie trailers, song lyrics, artist bio page, photo gallery, label and artist web links, on-board press kits, CD art, posters, print functionality, and tune-sharing capability through SunnComm's MusicMail™ with 24/7 activity reporting providing record labels with the ability to track and analyze fan reaction to each song on the CD.