'Final Fantasy VII Remake' Coming Next Year On The PlayStation 4
Tetsuya Nomura (Director, FFVII Remake) and Yoshinori Kitase (Producer, FFVII Remake) delighted fans in person at the Final Fantasy VII: A Symphonic Reunion concert on Sunday evening when they announced Final Fantasy VII Remake will be coming to PS4 worldwide on March 3, 2020.
The latest trailer covers more of the gameplay and it looks more action-oriented.
Final Fantasy VII utilized the Active Time Battle system that was introduced back in 1991 for Final Fantasy IV. Instead of discrete turn-based battles, the Active Time Battle system was built around of a continuous flow of actions and variable wait times.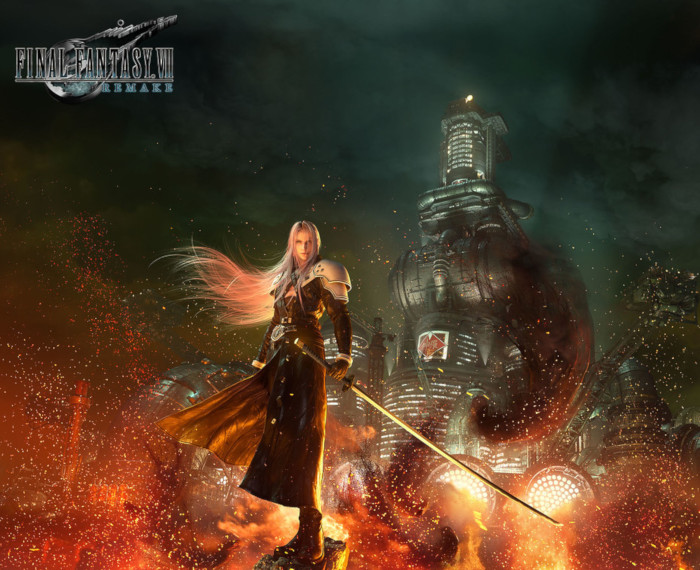 The Final Fantasy VII Remake is closer to a full-on action role-playing game in the same vein as Final Fantasy XV or even Kingdom Hearts. It offers
updated graphics and will be released for PlayStation 4 on March 3 next year.
Square Enix has more reveals planned for Final Fantasy VII Remake during their live event on June 10, 2019, at 6pm PDT.